CUSTOM MADE AND PRINTED PVC CARDS
Custom Made and Printed PVC Cards
Custom made and printed PVC cards from different printing crafts with company logo or business messages. Using these custom PVC cards for ID Cards, Discount Cards, VIP Card, Membership Cards and Gift Cards to reward your current customers and attract new ones. With formats that feature your logo and company or organization name, custom made PVC cards can help you promote brand recognition, track customer spending and increase sales.
Multiple Options of Custom Printed PVC Cards
choice of Thickness: 0.30mm, 0.46mm or 0.76mm (standard credit card thickness)
choice of GLOSSY or SILKY (matte) finish
glitter Effect (available on GLOSSY finish)
embossing of Names/Numbers
hotstamping (metallic foil)
signature Panels to write on (available in any size or shape)
sequential or Random Numbering (embossed or printed)
magnetic Stripes
barcoding, OR Barcodes
gold & Silver Plastic Cards
clear Transparent & Frosted Plastic Cards
scratch-Off Panels
 Custom Made and Printed PVC Cards Offer
Please see below display of our most popular types of custom made PVC cards.
Custom Made and Printed Plastic Business Cards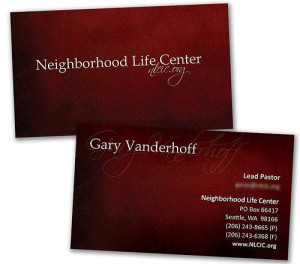 With formats that feature your logo and company or brand name, custom made and printed plastic business cards can help you promote your company, achieve better recognition and increase sales.
Item code : GS-PC001
Material : PVC
Size : 8.55cm x 5.4cm
Minimum Order Quantity : 1000pcs
Custom Made and Printed Discount PVC Cards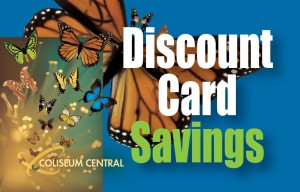 Custom design your plastic discount card and with professional printing crafts you can have great advertising tools.
Item code : GS-PC002
Material : PVC
Size : 8.55cm x 5.4cm
Minimum Order Quantity : 1000pcs
Custom Made and Printed Gift Cards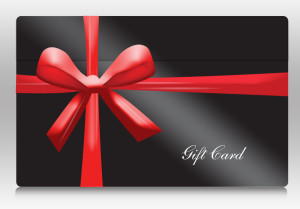 Custom design your gift plastic card and with professional printing crafts our promotional gift cards are suitable to be offered at business meetings.
Item code : GS-PC003
Material : PVC
Size : 8.55cm x 5.4cm
Minimum Order Quantity : 1000pcs
Custom Made and Printed Loyalty PVC Cards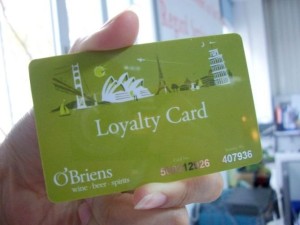 Custom design your plastic loyalty cards and with professional printing crafts they are promotional items to reward your current customers and attract new ones.
Item code : GS-PC004
Material : PVC
Size : 8.55cm x 5.4cm
Minimum Order Quantity : 1000pcs
Custom Made and Printed Membership PVC Cards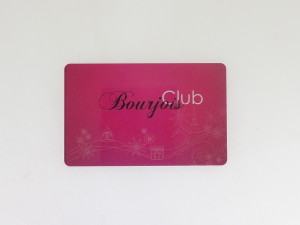 Custom made design your membership cards and with professional printing crafts to show your logo and company or organization name to others.
Item code : GS-PC005
Material : PVC
Size : 8.55cm x 5.4cm
Minimum Order Quantity : 1000pcs
Custom Made and Printed Fundraising PVC Cards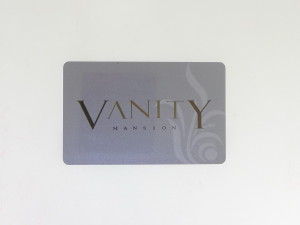 Custom design your fundraising card and with professional printing crafts to promote your fundairaising actions and make them more visible.
Item code : GS-PC006
Material : PVC
Size : 8.55cm x 5.4cm
Minimum Order Quantity : 1000pcs