Customized Belts
Why do you need customized belts
Customized belts are used as gifts to Loved once, and also for the promotional activity. in fact a delicate belt can add charm on men's outfit. Custom leather belt can be extensively used by many people for special gifts, with their name logo or tag lines. Customized belts are very good option for promoting your brand or company. it provides uniqueness and usefulness to the person to whom its given.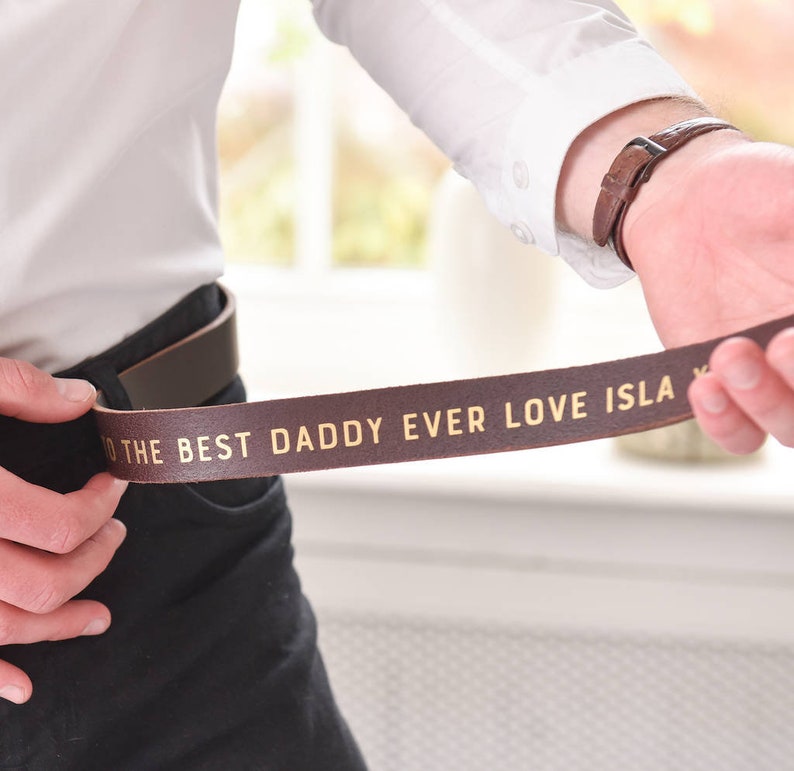 Give your outfit the perfect finishing touch with luxurious Customized belts with a name on it!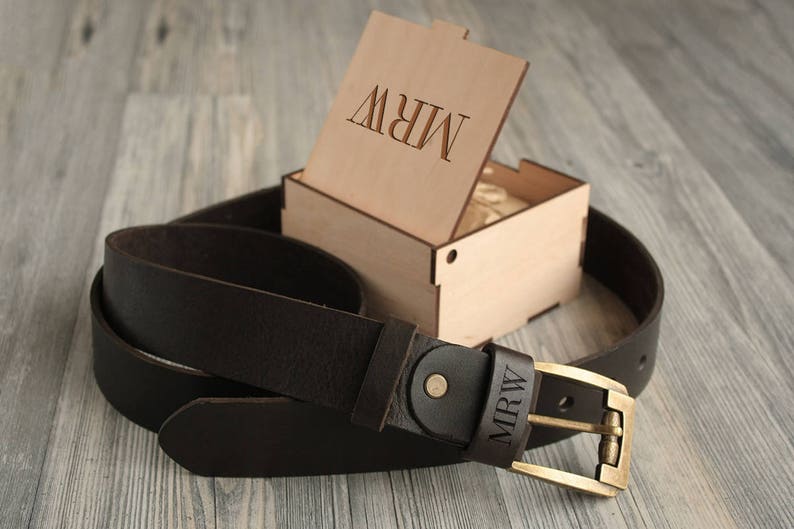 Are you looking for a practical, original and fashionable gift? Then this luxurious leather belt is exactly what you are looking for! With this Customized belts, your trousers do not only stay in place but they are also a real eye-catcher to add to your outfit. With such a personal and unique item of clothing you will definitely stand out!
About us
1. All products are direct factory supply
2. Our canvas belt style are original design .we have our own design team ,so we are unique! we offer the latest style to you, they are hot sale all the season!
3. Our factory have strong Production capacity ,If you need big quantity, so please contact with us by trade manager or email.
4. Our products have many colors you can place assorted order ,mixed color or mixed styles with random.
5. If you want to appoint color, per color MOQ is 12 pcs make more order, more money saved.
For more information and products please visit : www.giftsservice.com
Why to buy customized belts from us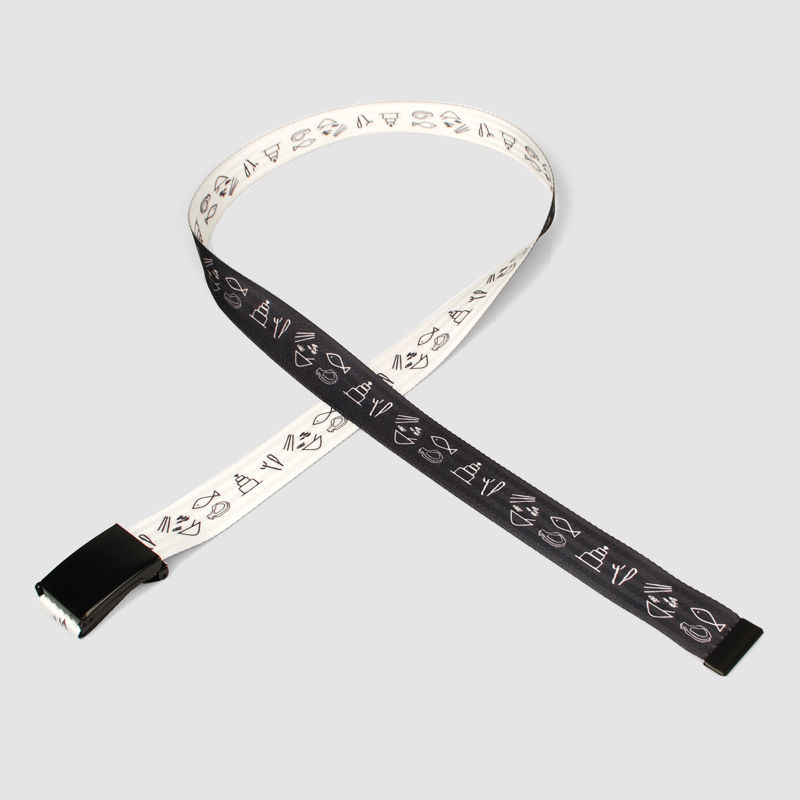 Our company is a "professional integrity" famous leather goods manufacturer , specializing in high-grade leather belts. in fact we have varieties of men's belts,ladies belts, business belt,gift belt design. We also have development, production, sales and owns a professional belt development team and management team provide our clients with customized services.

 In fact our company has advanced production equipment and rich production experience belt . so to send a high number of domestic and international famous brand products and merchants to provide customized OEM foundry services and reliable quality and favorable prices in the international market reputation.
Belt factory product range, variety, mainly covers products :
1- Leather belts
2-Men's belts, ladies belts
3-Decorative belts , business gifts
4-Production design and custom canvas belts
5-Army belts
6-Belt buckle and belt boxes
The customized belts from us
all kinds of leather products, leather goods and other styles of thousands of balance, quality and professional service to meet the different needs of various customers, while welcoming customers to map OEM processing , excellent quality , reasonable price is with you in today's fierce market competition, a strong guarantee
in fact our people-oriented company , adhering to the " quality first , customer first, service-oriented " business purpose, sincere cooperation, hand in hand. we sincerely welcome worldwide business calls , willing to cooperate with all walks of life.
CUSTOM LEATHER BELTS VS. REGULAR LEATHER BELTS: WHAT SHOULD YOU CHOOSE?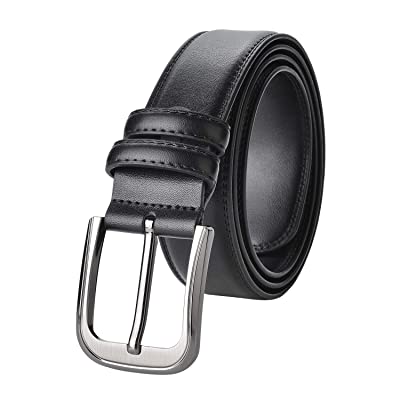 Belts have been an important clothing accessory for both men and women for centuries. The current market offers us a vast variety in belts, ranging from synthetic to leather, from custom belts to branded, and much more
Leather, being one of the most popular belt materials, has an impressive range of options—the most important of which being custom or regular. Let's compare custom leather vs. regular belts to help you make an informed buying decision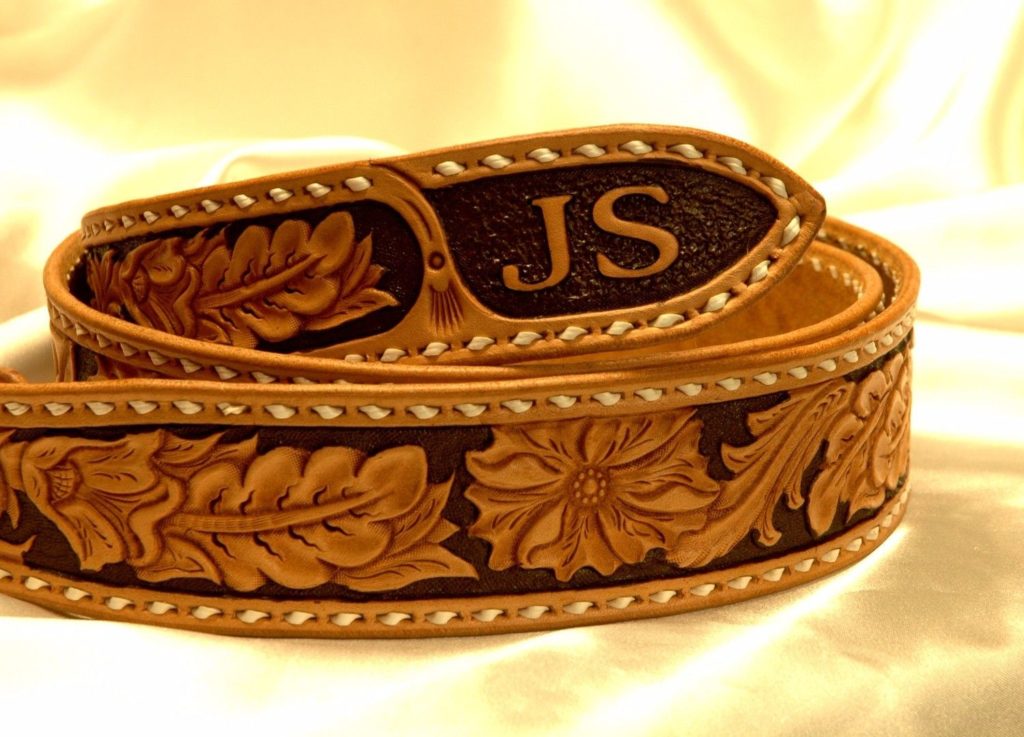 Types of Leather Belts :
Synthetic leather belts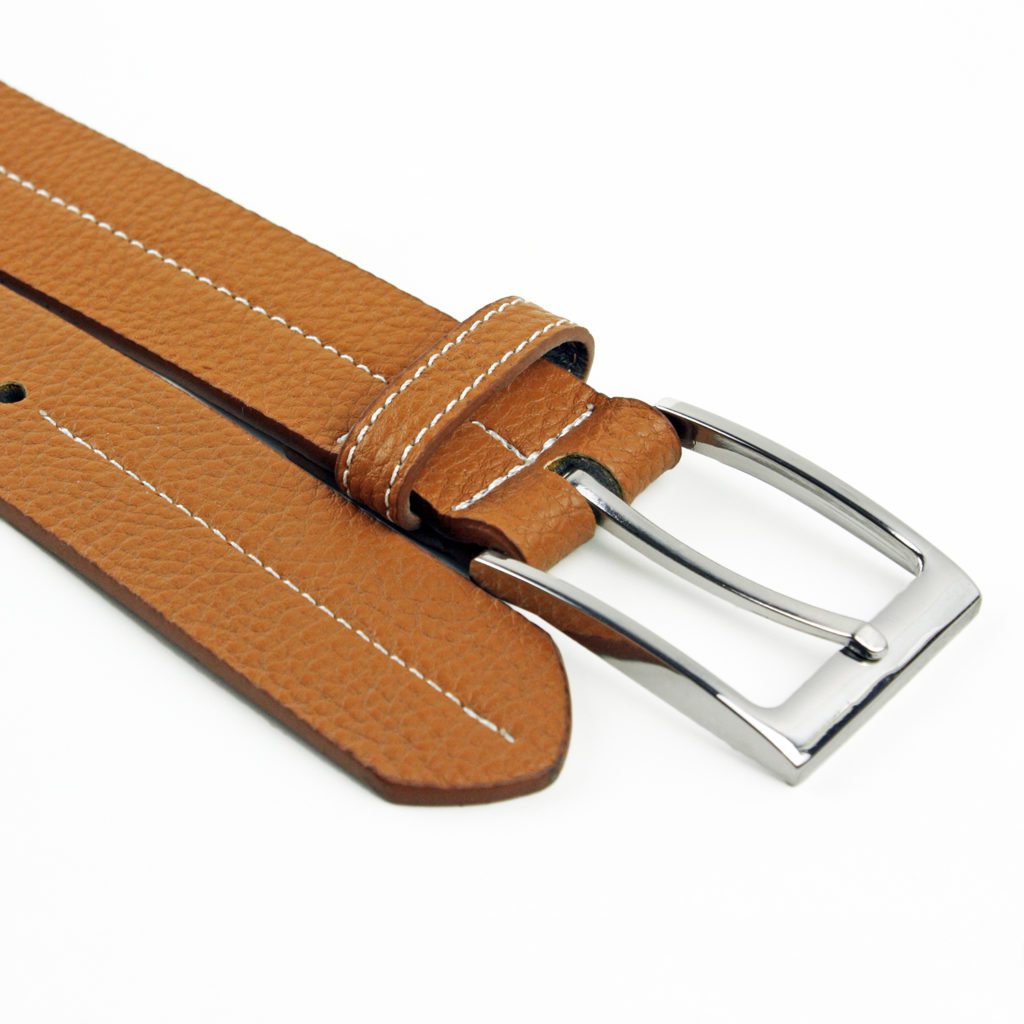 Synthetic leather belts aren't made from real leather. Rather other materials are machined to look like leather. These "faux" leather belts are often the cheapest option and don't last long.
Bonded leather belts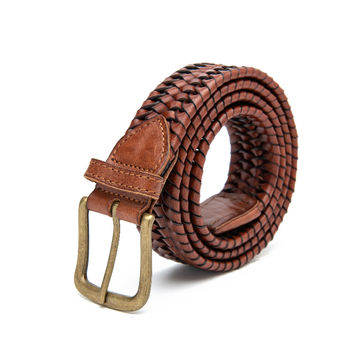 Bonded leather is produced from the scraps of other leather products. The material is ground and glued together to create a belt that looks like full-grain leather. These belts still tend to be affordable but offer more durability than synthetic belts (but less than other leather types).
Top-grain leather belts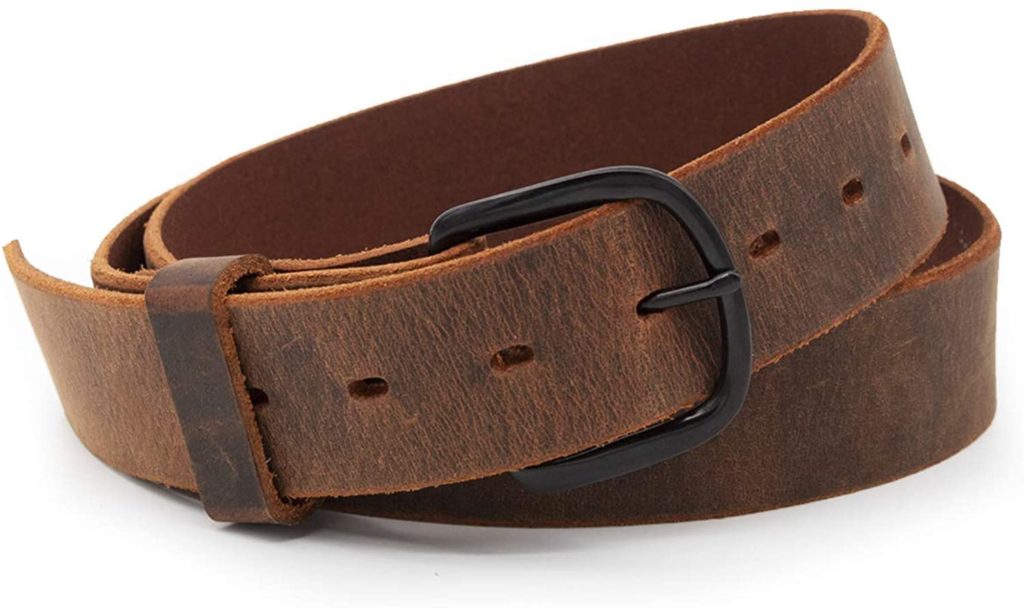 These belts are made by us of layers with the outer-most layer being full-grain leather. The inner layer is often another material, such as cotton, which may or may not have another layer of real leather covering its other side
Full-grain leather belts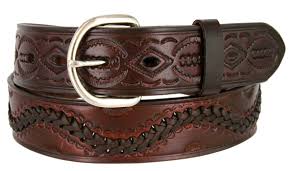 These are the most durable and expensive leather belts—but also the highest quality.
Which Belt Should You Get?
Choosing the right dressy or casual belt for you can be a troublesome task if you overthink it, but before buying your belts online, you should weigh all the options that a custom leather belt provides
You can have almost anything engraved on your custom leather belt—names, initials, art, whatever fits your style. Getting your belt customized also means that you control the belt's height, width, edge style, tip style, buckle, and other aspects. Regular belts simply do not offer you this luxury.
If you like being in absolute control of the way you look, then custom leather belts are the right bet for you. If you prefer a more standardized and affordable option, a regular belt might be a better choice