PROMOTIONAL GIFTS SUPPLIER
Professional Promotional Gifts Supplier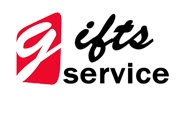 Gifts Service is a high quality and low cost promotional gifts supplier. We focus on custom made promotional gifts production according to customers requirments. We have over 10 years of experience supplying promotional gifts to the corporate market. Which makes us one of the longest standing promotional gifts companies in the market. Since 2003 we established branches in Germany, Poland, Hungary, Romania, China and Hong Kong. 
Do not hesitate to contact us for quotation sales@gifts-service.com. You can contact us for free sample sending. We will be glad to send it to your address.
Contact us by contact form or contact information below.
Promotional Gifts Supplier Contact Information
GIFTS SERVICE LIMITED
Unit, 15/F, CHEUK,NANG PLAZA,
250 HENNESSY ROAD
WANCHAI,HONGKONG
CR No.: 1453845
Email: sales@gifts-service.com

Call us now: 
+612 8003 4477
+86 1379 4386 690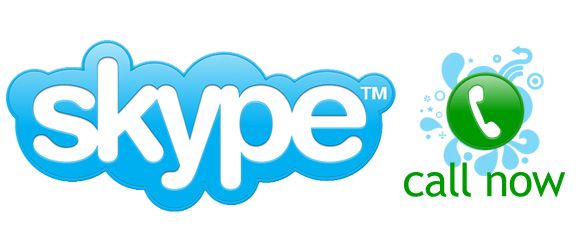 CLICK TO CALL US (I want to call to Gifts Service)
CLICK TO CHAT (I want to chat to Gifts Service)
Do not hesitate to contact Gifts Service team!
[contact-form-7 id="4″ title="Contact form 1″]