Custom industrial glass products are now beginning to be widely used in the exterior and interior of the building. In addition to adding an elegant impression, the use of environmentally friendly glass also has more value than other materials such as wood and aluminum.
Therefore, we are committed to helping create an environmentally friendly environment.
We are the distributor of custom industrial glass products for the needs of the interior and exterior of the building, apartment, residential, hotel, café, shopping center, and other public facilities. Various types of glass can be here such as Clear glass, Tempered glass, Laminated glass, color glass, Motive glass, glass textures, and many more.
Many types of custom industrial glass products
Bending Glass
Tempered
Non-Tempered
Laminated
Tempered Laminated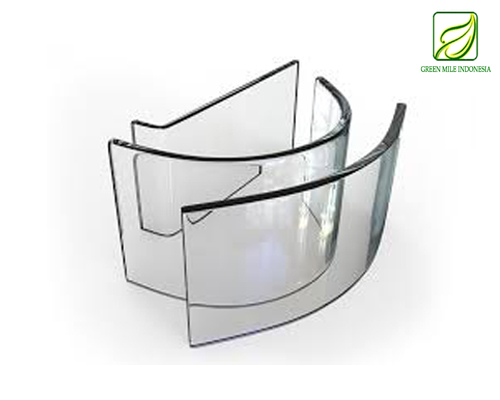 Tinted Glass
Tinted Grey (Euro/Dark)
Tinted Dark Blue
Tinted Bronze
Tinted Green
Tinted Blue Green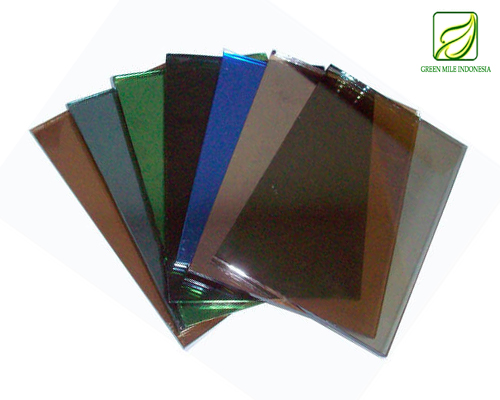 Printing Glass
Multicolor digital printing (custom design)
Screen Printing (white/black)
Screen Printing (color)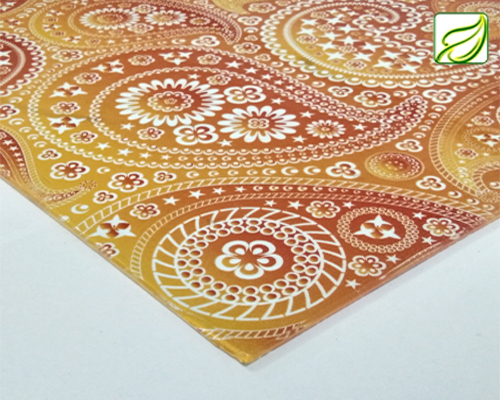 Decorative Glass
Patterned Glass
Textured Glass
Indonesian traditional figure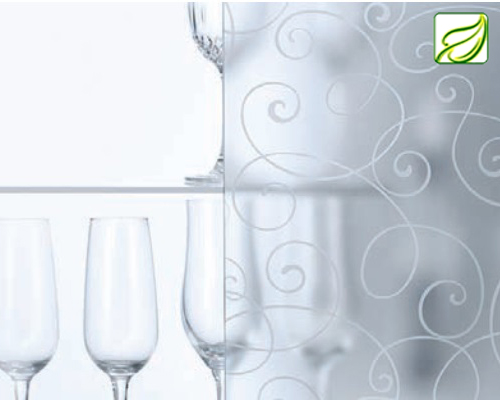 Laminated Glass
Flat Laminated
Flat Tempered Laminate
Tinted Laminate
Stop sol Laminate
Synergy Laminate