Why Promotional 3d stickers
Promotional 3 D stickers are by far the most cost effective corporate branding marketing strategy for your business. Strategically position your quality 3 D domed stickers to expose your brand. Print Promotion creates effective solutions. Domed, or raised stickers have a 3 D bubble effect, which will make your product do just that. They give an extra feeling of quality and professionalism, so are perfect as an eye-catching promotional item. Commonly found on computer towers and promoted on basically any product, they make your business look the business. Domed stickers are printed with plain or UV weather durable ink, plain or 3 M adhesive backing and come with a 2-3 mm clear epoxy plastic coating giving a high gloss finish.
Epoxy 3 D stickers
We are specialized in excellent quality epoxy sticker production. Epoxy 3D Stickers can take any shape (also custom shaped, personalized stickers) and size (from 1 sq cm up to quite large stickers). We print on white, transparent as well as metallic films (glossy, Matt or brushed). As we have three doming machines the production time is extremely fast. You order today and tomorrow your stickers are ready for shipment. Epoxy stickers are water resistant and scratch proof so they can be used indoor and outdoor as well.
Metallic 3 D stickers
We are one of the leading manufacturers and suppliers of a qualitative range of Metal Promotional Stickers to our valued patrons. Our product range is considered as perfect blend of traditional and contemporary designs that enables the clients to formulate new and trendy designs. Customers can avail these stickers in various sizes, grades and other specifications as per their requirements.
Features:
Soft texture
Sharp clarity
Fine detailing
Longer service life
Custom Made 3D Epoxy Stickers
custom your promotional printed labels and stickers for your marketing and promotion.
Custom sticker labels purpose
Custom sticker labels are great for a variety of industries including manufacturing, shipping, retail, health care and so much more. These sticker labels usually come in a variety of shapes and sizes. You can find indoor and outdoor varieties, full color, embossed, foil stamped, roll labels, etc. They can be used for any need and are prefect for those on a tight budget.
Custom made decal stickers
Custom decal stickers make a fun and effective marketing tool. Take a ride around town and you are sure to notice all kinds of car bumper stickers, window decal stickers or label stickers. They are used by companies to promote their products and increase their brand recognition.
Promo Customized Sticker Labels
Arm yourself with this effective and colorful print product. With the right marketing values and brand building strategies, you can have visually engaging labels and stickers that attract the right kind of crowd for you and your business interest.
3D CUSTOM CAR Sticker
How does 3D custom car sticker help and what is it ?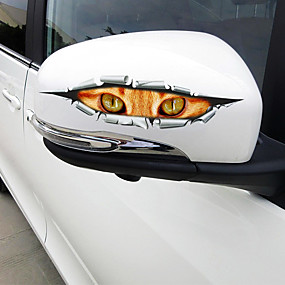 Did you know that 3D custom car allow you turn any text, logo also custom lettering design into beautiful car decals. Our vinyl car decals are made with a premium material that's designed to stand up to weather and high speeds mean while the 3D custom sticker is a dynamic three dimensional or bubble-like appearance that is sure to make a style statement beside our products have a wonderful tactile quality that sets them apart from other products.
Who are we and how we can help you
Gift service is a global company specialist in the design and manufacture of custom nameplate also emblems, and accessories used by top manufacturers for branding, marketing, and product identification. In fact we offer one-stop sourcing of creative designs of your brand identity products and efficient, cost-effective manufacturing, supported by superior customer service.
For more products and information and even more please visit : www.giftsservice.com
How can we help you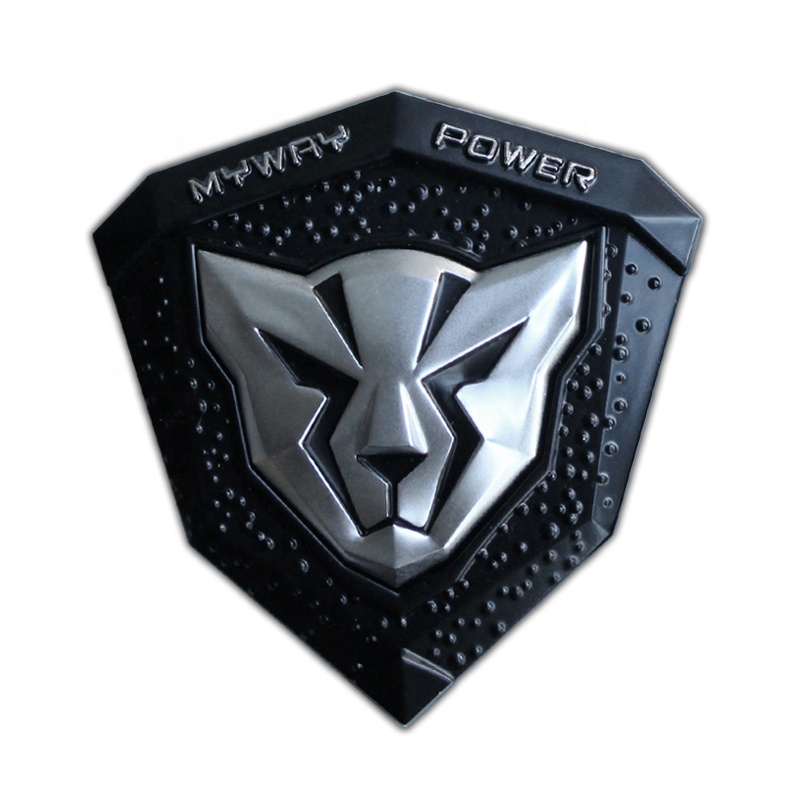 Our design team will work with your product managers to create branding opportunities that integrate your brand identity with product design. We are experienced in working with products for a wide range of consumer and industrial products, specializing in products for the automotive, furniture, retail, display, consumer product, and equipment markets. We provide leading automotive manufacturers with custom emblems for automotive grilles and hoods, interior button emblems, and steering wheel trim and other branded product
How our 3D custom car sticker's features work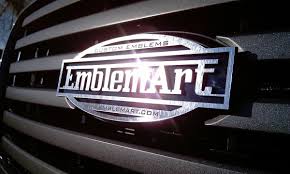 First our decals and stickers work great on cars, trucks, SUVs, boats, besides ATVs, helmets, motorcycles, laptops, phones, windows, etc.
secondly our decals are made from commercial quality vinyl that will last several years in harsh outdoor conditions. See color chart and/or material chart (if a full color print) for outdoor life expectancy for your particular design.
We make Our custom car 3d sticker in any color or pattern found on the color chart.
The white in the image is not part of the decal. Your decal will not have a background; most decals are die-cut around the shape of the design unless otherwise shown. Some FULLCOLOR decals will have white within the thin gray line shown. See BELOW for more information.
You may also choose to have a Shadow, Outline or Contour in an additional color. Click here for additional information.
Discounts are automatically added if you purchase more than one item. Items don't have to be the same to qualify for the discount in fact there's more on our website : www.giftsservice.com
What we offer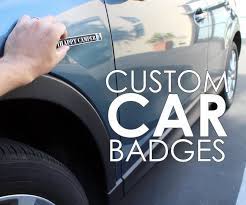 Creative design services for logos, promotional items, and brand identity products, including 2D and 3D logos
As a result 3D printed prototyping and modeling
Also Quick-turn prototypes with special pricing
Consistent, high quality production to reflect your brand beside enhancing your product
Specialty products, including custom chrome badges, that project an upscale look for your branded products, allowing you to increase pricing.
Efficient manufacturing to minimize cost
Fast turnaround and deliveries ERM/MRP systems, providing Just In Time deliveries for your production line
What our Our manufacturing capabilities include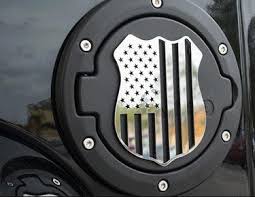 Plastic and metal chrome plating
Decorative plating
Plastic injection molding
Metal die casting
Metal embossing & etching
Finishing services, including painting and 3D painting in custom colors and finish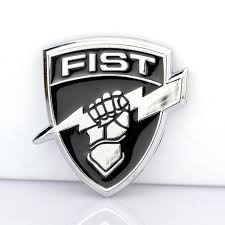 Special plastic 3D car sticker
Material: ABS Plastic
Size & Shape: Customized
Adhesive: Sticker backside
Finishing: Electroplating or chrome finishing
Feature: Light weight, waterproof and high
temperature resistant
Application: Car body decoration
The economic 3D custom car sticker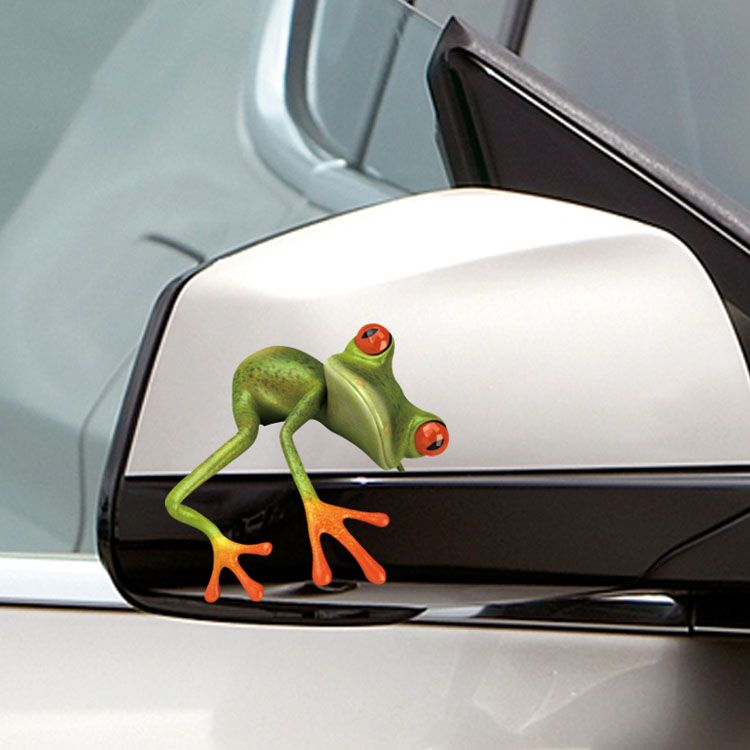 Our product offer you a massive return on investment beside it can be used for a very long time
The budget for making car stickers and decals can vary from very low to as much as you want so there is literally no restriction on your selection
In fact businesses place large orders for vehicle stickers and decals if they have a fleet of vehicles
Mainly because the price becomes lower when you buy them in bulk
The old school 3D custom car sticker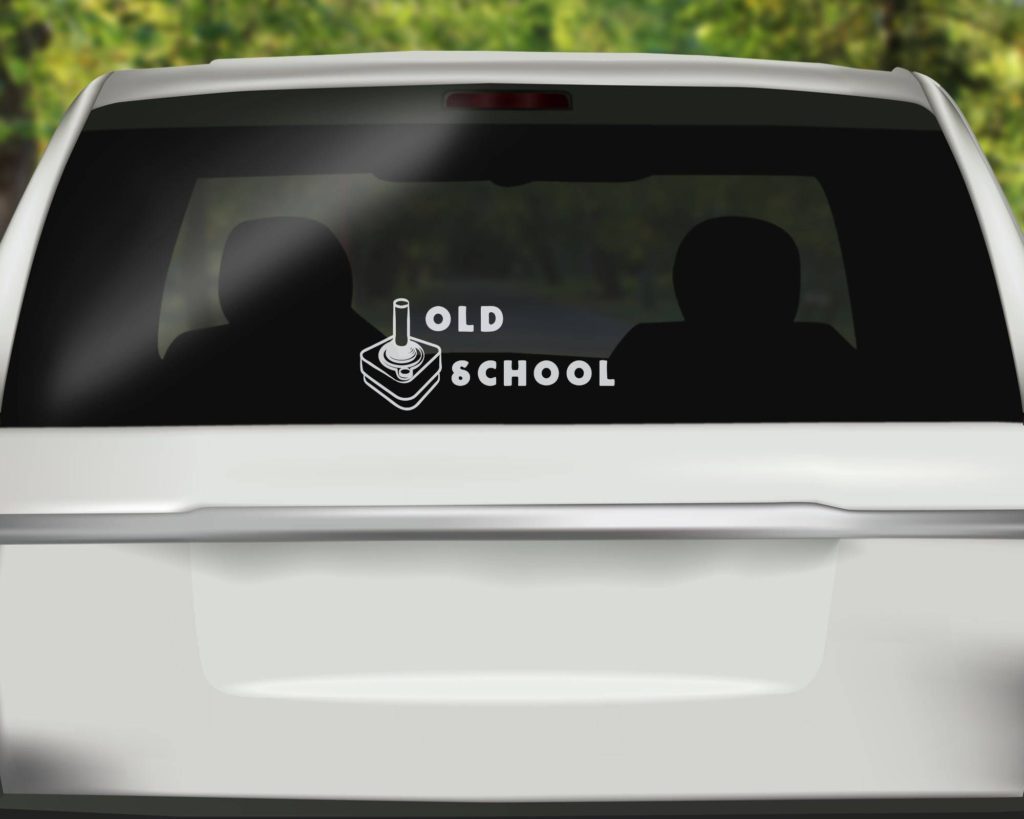 Back in the day, bumper stickers would be your facebook status update as a result people used bumper stickers to express their personalities, devotion, political and social views, etc.
In fact this is why they were always a point of discussion or a conversation starter for some. This reason alone makes a good branded vehicle nostalgic as well as profitable for the business.
The Mobile Advertisement 3D custom car sticker
The Mobile Advertisement 3D custom car sticker can travel anywhere the road may take them and they can be displayed at any time of the day which mean its an ideal choice for business owners and to sum up you can visit our website for additional information and products
In fact branded car will advertise its brand wherever it goes and if the stickers are creative they can receive a great response from the audience.