Are you convinced that you have to play on originality to offer personalized goodies that will make you stand out? So all you have to do is find the top original gift idea. That's why we're offering you the top 10 original company gift ideas 2020 to help you make your choice while saving you time. Thus, you can choose the promotional gifts that you think are the most suitable for your brand from a selection of products.
Business challenges are generally a good tool to motivate your sales force. Here are the top 10 original company gift ideas 2020 that may be a great fit for a challenge reward, regardless of the size of the endowment.
1–FOLDABLE DESK SET
This eco-responsible office kit is perhaps the ideal goodies for a business. It allows you to obtain 5 objects in 1 while having the possibility of folding up to take it everywhere with you. It contains a pencil holder, a phone holder, a business card holder, a block of 25 post-it notes, and a set of 20 colored bookmarks. And to top it off, the customization area is very large so that you can register your logo or other, in several places.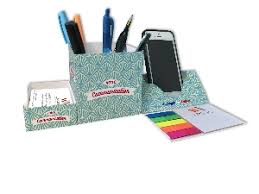 2 – USB FAN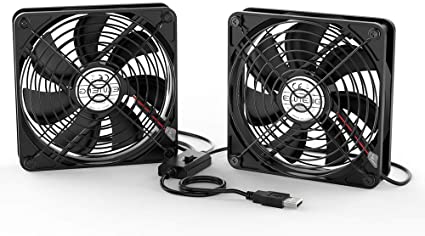 What could be better than this accessory for the summer at the office? Just plug it in USB to your computer to cool off. With simple and effective customization. An original personalized goodies that can only please. In the same kind of product, there are also usb lamps.
3-Customizable organic chocolate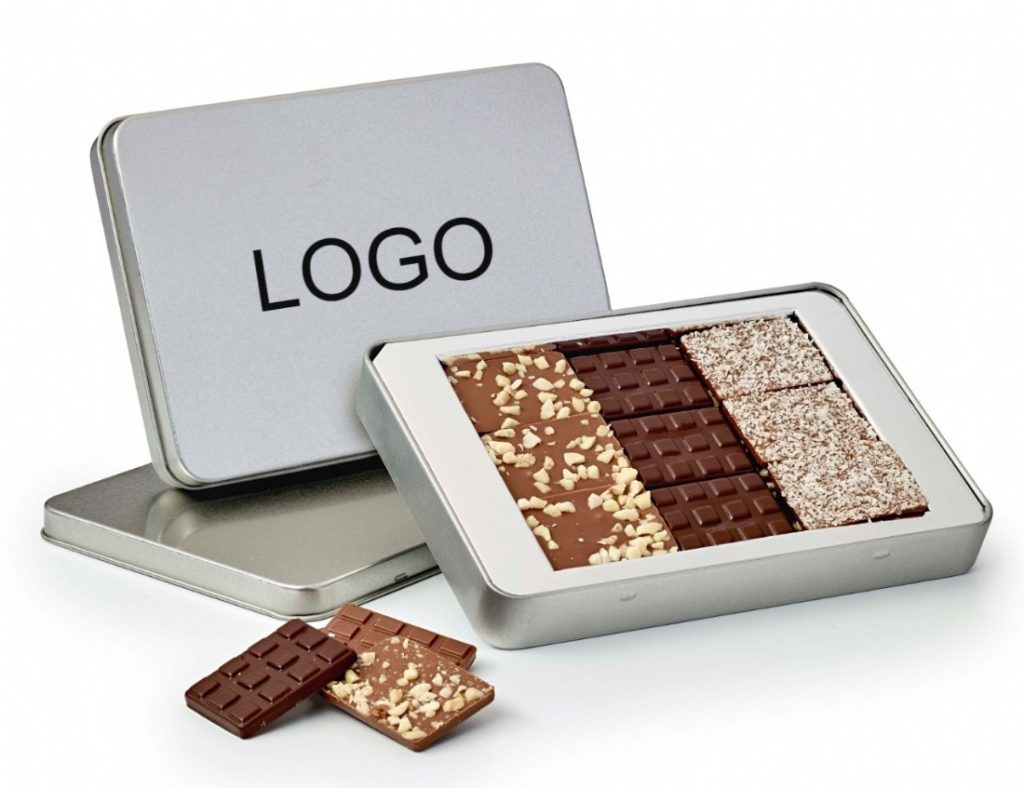 Chocolate is a staple in Christmas and business gifts. He can offer himself to his teams as well as to his clients. For example, the chocolatier Cédric Turmel makes organic chocolate bars. For companies, there are different boxes that are customizable: logo, design, composition … He also makes mini-tablets, boxes, as well as a special collection for Christmas, with Advent calendar, gift boxes. chocolate, tins …
4 – MAGNETIC CAR PHONE HOLDER
Here is one of our favorite original and innovative goodies. Easy to use, extremely practical, and which allows daily visibility of your logo.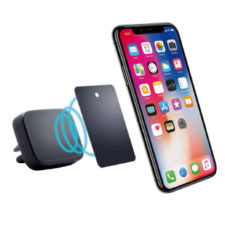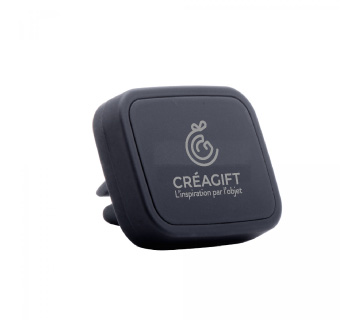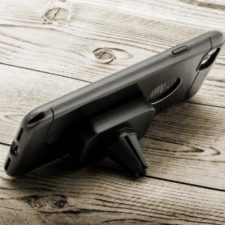 5 – VIRTUAL REALITY HELMET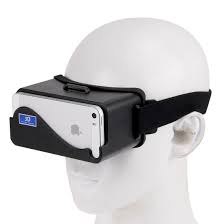 Experience Virtual Reality with Cardboard Virtual Reality VR 3D Glasses For Movies Games For iPhone 5 5S 5C. This 3D VR Box 3.0 headsets will bring you to an immersive, fabulous virtual world while playing games, watching 3D videos & movies with this 3D headset. With this VR device, you will find the VR world super amazing. This glass is light weighted and gives a wide range of the picture. This also comes with a remote so that you can enjoy your movies, gaming and other thing in an amazing way. If you want your child to have an unparalleled childhood or make you look different, then these 3D glasses will be your best choice.
6 – EXTERNAL SOLAR ENERGY BATTERY
In a time when sustainable development has become very important, it is very interesting for companies to differentiate themselves through this subject. These external batteries, rechargeable by solar energy, are real original and innovative goodies that allow you to use less electricity. You just have to leave it in the outdoor light to recharge it and be able to charge your phone wherever you want. Marking is possible on both sides.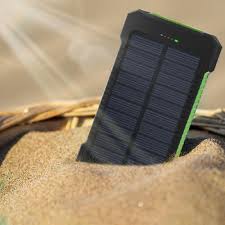 7 – APERITIF TRAY 2 IN 1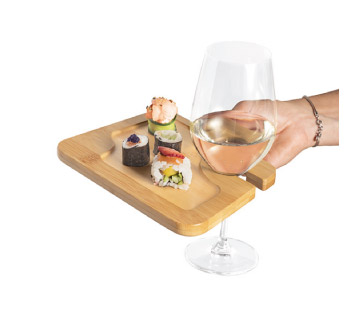 In terms of innovative and original corporate goodies, here's one you're going to love. This aperitif tray will make life easier for many people. It allows you to have aperitif cakes and your wine glass in one hand. By putting your logo on it, you can be sure to grab the user's attention.
8 – OBJECTS WITH LUMINOUS LOGOS
These are real original goodies to highlight your logo and differentiate you from the competition. Qualitative products, which will surprise your users.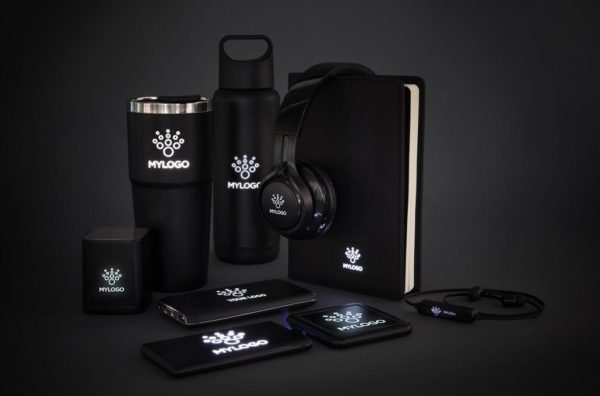 9 – REVERSIBLE UMBRELLA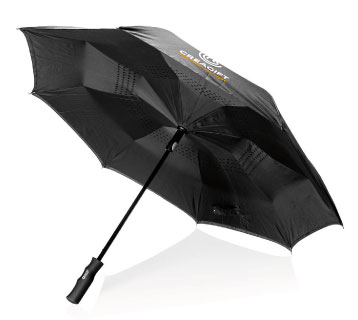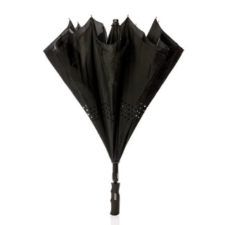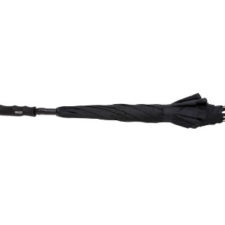 This reversible umbrella eliminates getting water everywhere by closing it. For example in the car, at home, at the office,… Convenient, isn't it? An umbrella is an object that is always pleasant because you are almost sure to use it. So by offering reversible models, personalized in your image, you can be sure to please by setting yourself apart by the originality and effectiveness of this product.
10 – ANTI RFID CARDHOLDER
RFID technology protects the theft of bank cards through contactless payment. These card holders are therefore very useful. An object that will be used on a daily basis, a great opportunity to register your logo to increase your notoriety and improve your brand image. An excellent choice if you want innovative corporate goodies with good value for money.
t