Promotional Beach Chair
All About Promotional Beach Chair
Welcome to our pages and find all about promotional beach chair!
Why promotional beach chair? beach chair are hugely popular among young people, particularly after work. They are a great promotional product, gift, fundraiser or way to pay honor to a special cause. It is used mainly for promotional activities like trade fairs, raising awareness, and as a business promotion.
Promotional Beach Chair Future
Beach chairs are very good prospects for promotion, as a promotional gift, it has been like. The company's logo printed on the beach chairs, can achieve very good publicity.
PromotionalBeach Chair Manufacturer service
Our company's production lines has been further widened in recent years, not only products, including beach chairs, but also includes a wide variety of wood and aluminum, and more varieties of outdoor Beach Chair. Meanwhile, make the perfect product for the customer service is our aim has always been. We welcome our customers to provide product designs.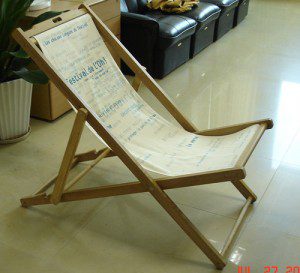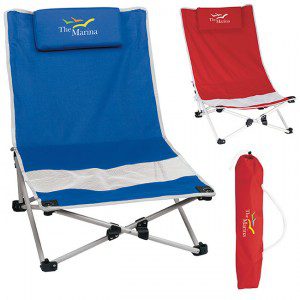 Do not hesitate to contact our team for promotional Beach Chair! We are looking forward to cooperation.