Promotional microfiber cloths with custom printing are the perfect complementary promotional item for your existing products. Overall if you are a manufacturer or supplier of sunglasses or dioptric glasses, cameras, mobile phones, monitors and other technology that includes displays. Therefore microfiber cloths are a small and handy promotional item to include with your product, magazine. In short, custom printed cloths are a cost-effective and highly effective method of promotion that can be used in a wide variety of hobby, sports, service or industrial, and tourism industries.
We will produce for you promotional cloths made of microfiber with printing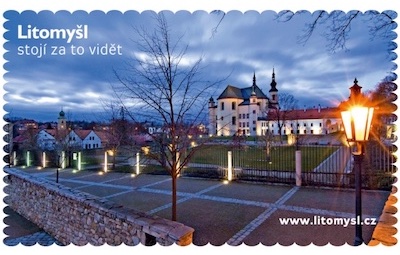 Minimum quantity: from 100 pcs
Delivery time: 19 days
Shape of cloth: customized according to request
Dimensions: customized according to request
Material: PES microfiber
Cloth colour: customized according to request
Weight: from 160g/m2 -300g/m2
Printing: single colour, multi-colour, full colour, embossing
Finishing: zigzag, straight, wavy, lined, rounded corners
Examples of printed advertising cloths
We can produce promotional cloths for you in a variety of designs – from one-colour prints to full-colour, in sizes and shapes according to your specifications, with different finishes. Below we have selected a few examples for you.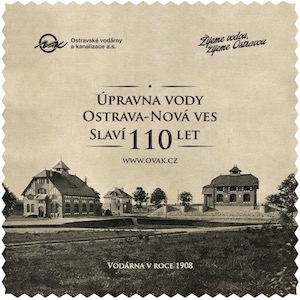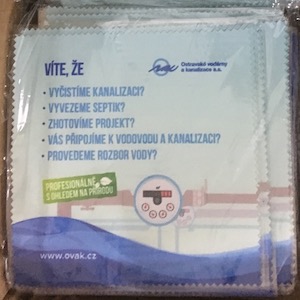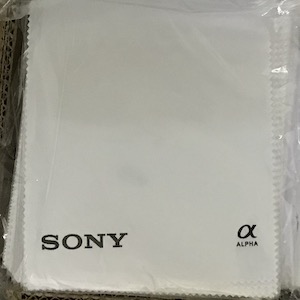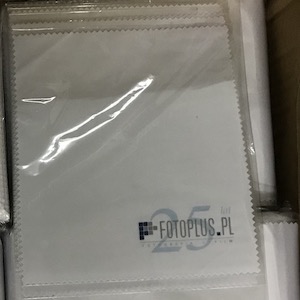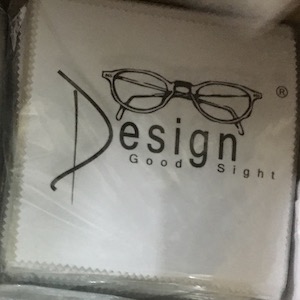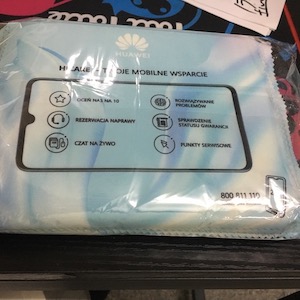 Why printed microfiber cloths as a promotional item
lLow production costs at higher volumes
High perceived customer value
Practical and versatile promotional item
Large printing area and possibility of printing full-colour graphics
Variable promotional item with a wide range of uses and processing
Environmentally friendly promotional item
Microfibre advertising cloths with printing and their use
The most common uses of microfiber cloths include cleaning glasses, displays or camera lenses. Therefore if you want to give your customers a good view of your company, whether through glasses or camera lenses, try microfiber cloths with custom printing. Firstly your company logo will always be in the eyes of your customers, and that's the point of any company that wants to promote itself well.
Promotional cloths made of microfibre for cleaning glasses, optics, displays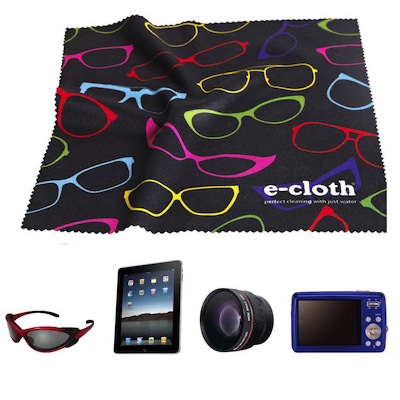 Using personal electronics, cameras and wearing glasses leads to them getting dirty, so therefore having a microfiber cloth on hand is certainly a good way to keep everything clean, fingerprint-free, smudge-free and stain-free. So if you want to keep your customers close, give them a promotional microfiber cloth with a custom imprint of your logo, website or other message. They can then clean their electronics gently and without scratches. The cloths offer a relatively large imprint area and can be customized with even the most demanding graphics. That's why logo cloths are one of the evergreens in promotional items.
Promotional cloths, microfiber cloths for cleaning surfaces
Microfibre cloths for cleaning surfaces do not need a long introduction. They have become an integral part of households and are widely used by cleaning companies and other cleaning and polishing services. That's why promotional microfiber cloths are a great choice for printing your company's logo or advertising message. These cloths can also be stitched with a logo label. You get a practical gift and practical promotional items are among the most effective. Your logo will be in the eyes of your customers in the most demanding situations, which undoubtedly include household or car cleaning.