Covid Vaccinated band aid

We are preparing new design of band aids for Covid vaccination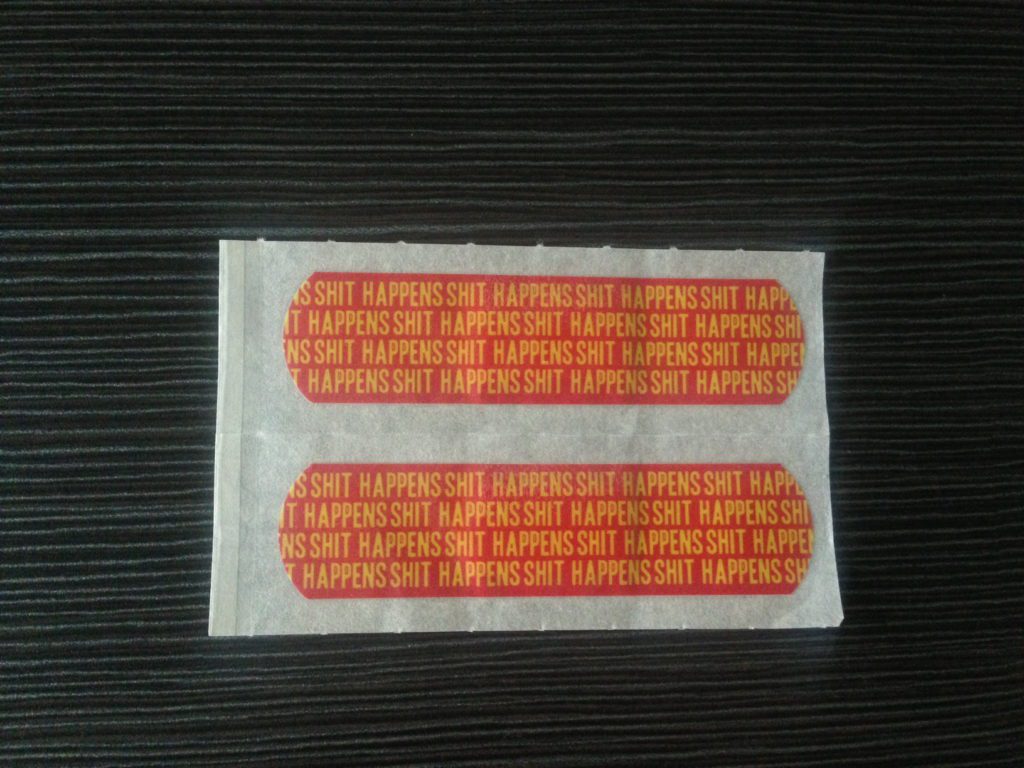 Heart Messages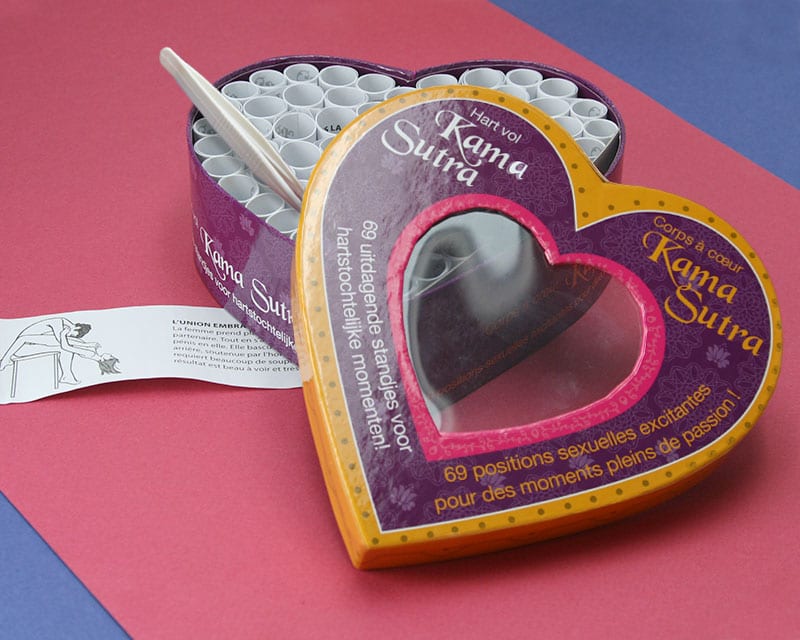 The perfect sexy gift for lovers who love to play!
Take turns pulling out a challenge using tweezers: sexy and playful seduction, tender foreplay, naughty fantasies or erotic challenge …
Name purse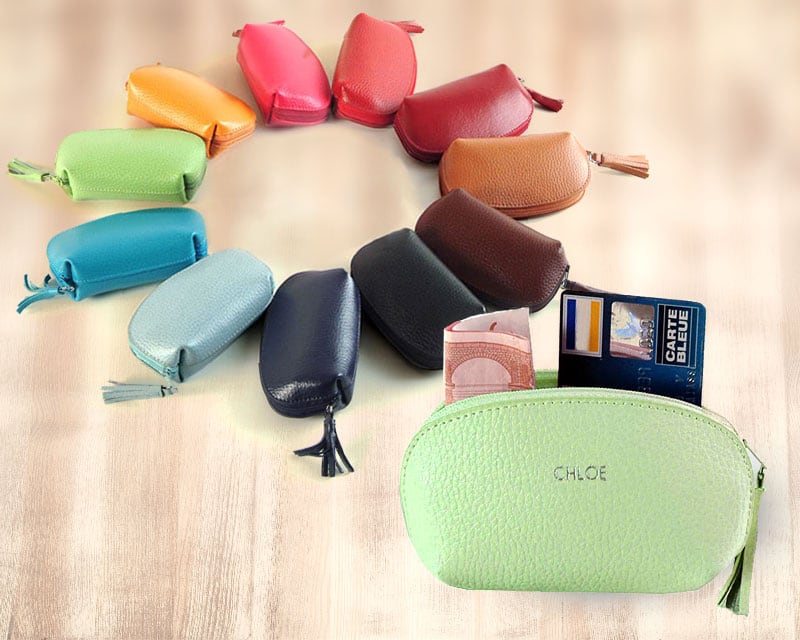 For a gift that is both useful and original, consider a personalized wallet! Discover our selection of small leather goods. Choose the purse that will best suit its recipient and personalize the beautiful accessory with a first name or initials but also by choosing the color that goes well.
Personalized Leather Cigarette Case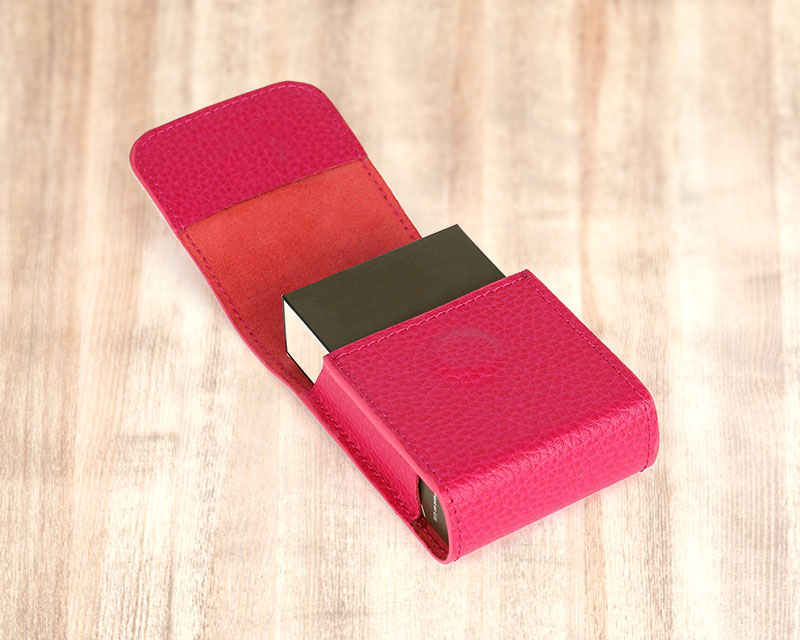 A beautiful leather cigarette case. A location specially designed to hold your pack of 20 cigarettes while protecting it.
In addition, make it unique while personalizing it with your initials or your first name.
This case hides the unpleasant inscription "Smoking kills" present on the packages.
Photo pillow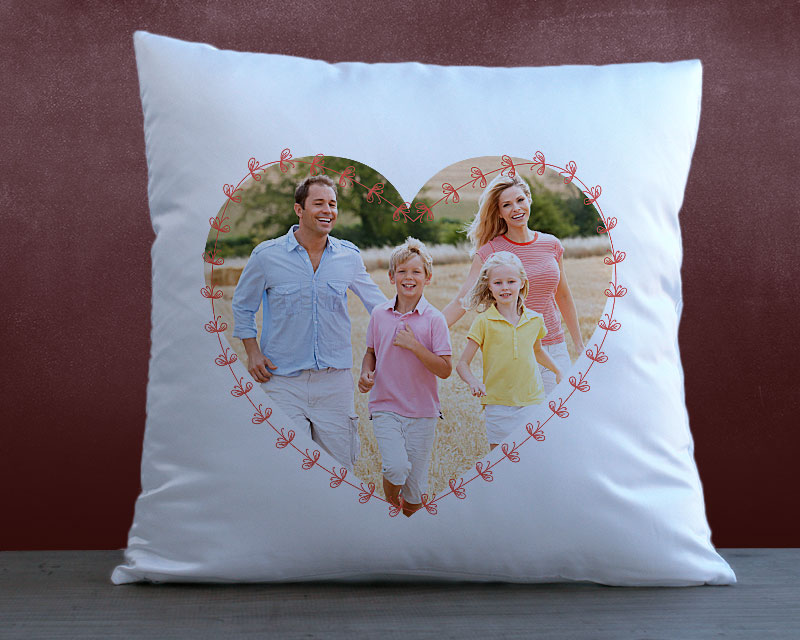 Personalize this original cushion with your favorite photo. It will also be the perfect gift for a birthday, Mother's Day, or even for a wedding! Surprise effect guaranteed! In a set of two, you are sure to please! An ideal gift for someone dear to your heart.
A hammock for the feet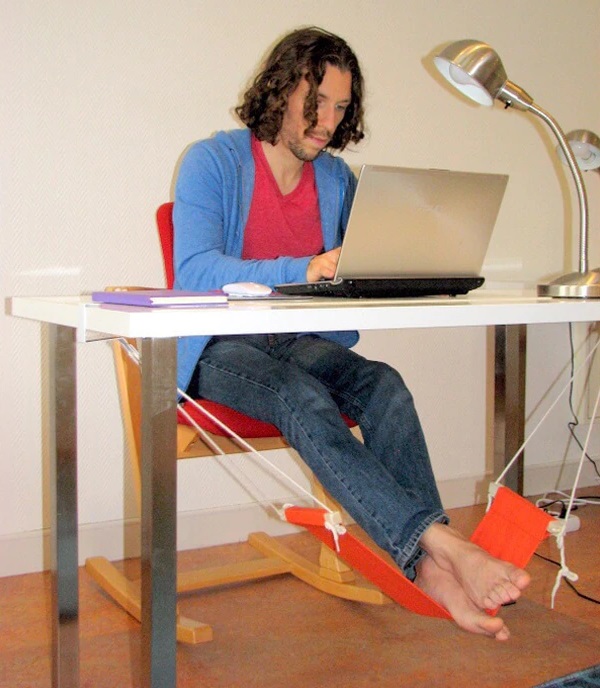 Ce repose-pied permet de soulager vos jambes et articulations des membres inférieures lorsque vous êtes installé à votre bureau. Son installation est très facile et simple grâce à 2 crochets. La hauteur peut être ajustée aisément. Compact et léger, facile à transporter et à stocker.
A mini keyboard vacuum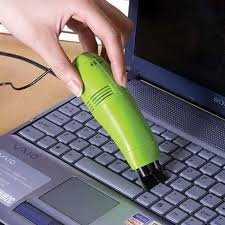 With the many lunch breaks spent in front of the computer, the keyboard of your colleague is often covered with breadcrumbs. So what could be better than this mini vacuum cleaner
A tea box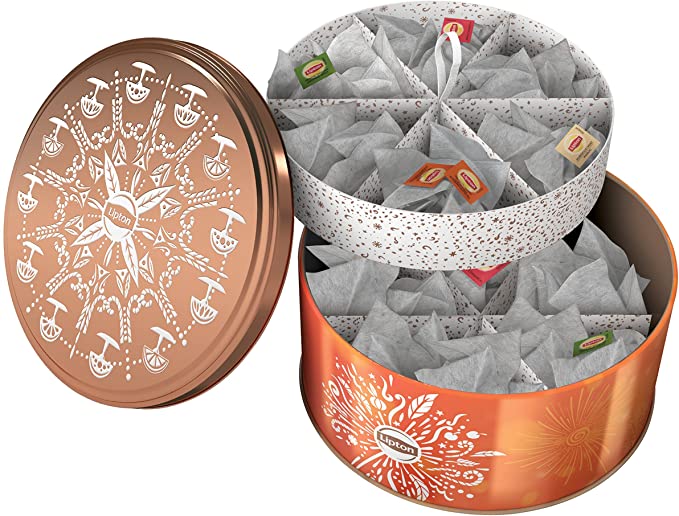 Make tea lovers happy by offering them this box which contains an assortment of 60 tea bags.
Trash for playing sports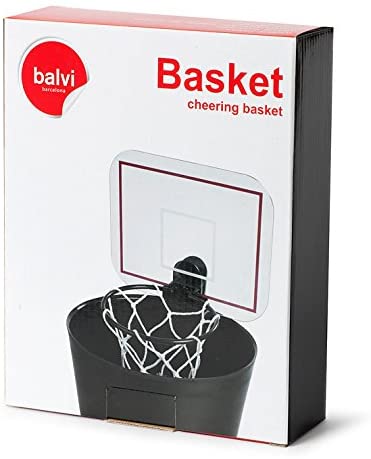 Encouragez vos collègues à faire du sport même depuis leur poste de travail avec ce panier de basket clipsable sur une poubelle. À chaque panier marqué, les applaudissements du public se font entendre !
A cup holder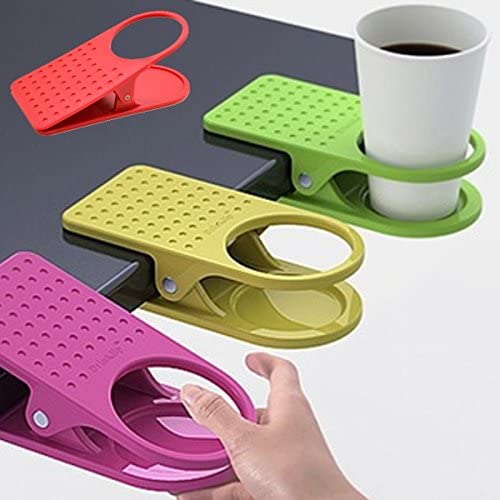 With this cup holder to hang on the desk, no more risk of spilled coffee on the files. An ideal gift for all the clumsy.
A kitchen tool or two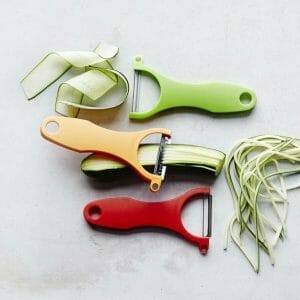 It takes a long time to stock your first kitchen, especially with stuff that's going to last. For that friend who needs basics, think a can opener, potato peeler, or corkscrew. If you want to get fancier, you could go for a garlic press, a potato masher, or a pastry cutter.
Maybe throw in a pretty tea towel for some color.