No doctors will examine their patients without having stethoscopes in hand. Moreover, they often wear the stethoscopes around their necks. It probably be the first medical tool for the patients to notice. Thus, if your company runs a medical and health business and wants to attract your potential customers' attention, we have the best hint! You can use a custom promotional stethoscope cover which is very eye-catching for an advertising purpose. As a trust-worthy promotional items manufacturer, we also provide you this adorable item according to your personalized design.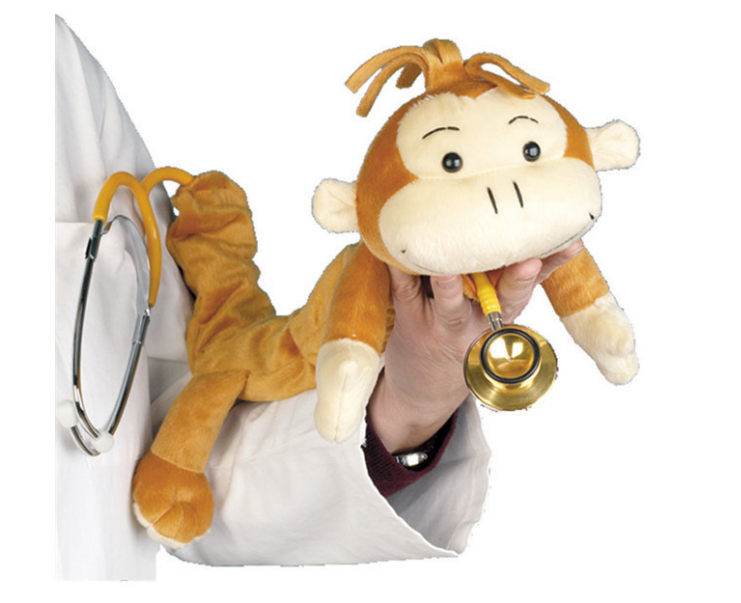 The Benefits of a Stethoscope's Custom Cover
No doubt that doctors are very identical with stethoscopes. Hence, a cover to their important medical tool will be useful and highly appreciated by them. Here are other benefits you can get by having this custom cover:
Give an Adorable Look to the Stethoscope! Say no more to an ordinary look of a stethoscope! The custom cover will definitely enhance its look.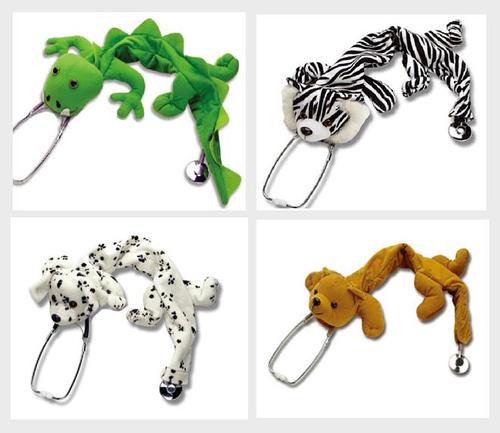 Calm the Kids Patients during the Examination. Kids usually freak out when they are visiting a doctor. Because they feel unwell, also they are afraid of being examined. An adorable stethoscope cover will calm them down. They even can play with it while the doctor does her/his thing. It is a highly recommended promotional item to give to pediatricians.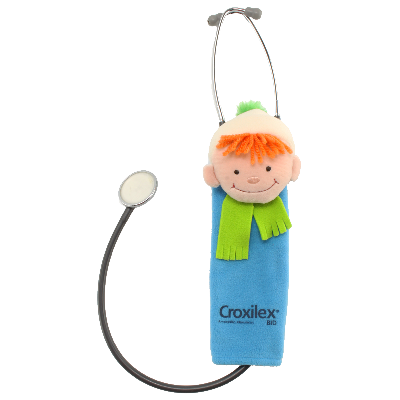 To Keep the Stethoscope Clean. As we know that stethoscope is quite pricey. Despite the price, it is also a significant medical tool for a doctor. A Custom Promotional Stethoscope Cover will keep it clean. Once it is dirty, you may wash the cover. You can use a laundry bag to protect the Stethoscope Cover during the washing process in the washing machine. A washable cover will make the doctor fell worry-free.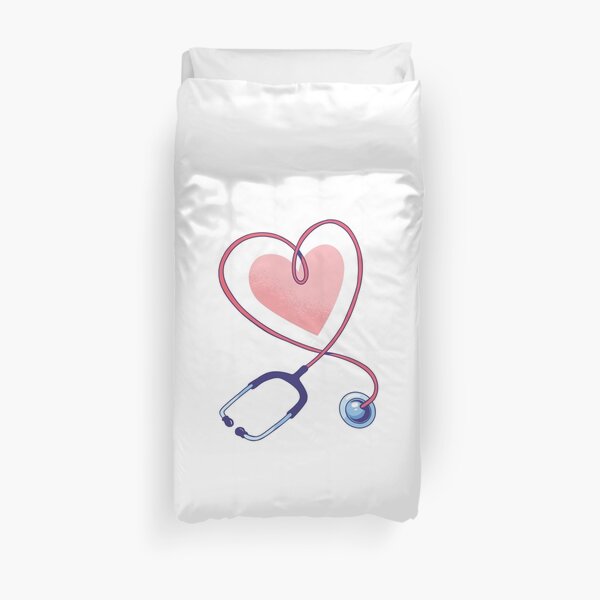 As a Promotional Item. It is a perfect gift to give as if your company runs a medical and health business. It is the type of gift that will bounce back to you! The patients, the doctors, the nurses and other surrounding will notice your company's products through the logo tag.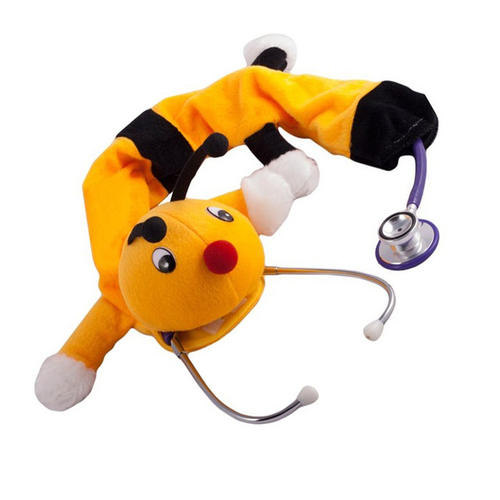 Custom Stethoscope Cover Specifications
The material is luxurious, smooth, soft. Despite its high quality material, this cover can be washed
Shape: Animal-friendly design to reduce patient anxiety when examined. Also available in other custom design.
Size: Can be used for standard size stethoscope
The cover is easy to remove for washing
Protect the stethoscope tube from sweat or other harmful liquids
Weigh : Up to 200 gram, depends on the custom design
Available with a logo tag to write your brand on. Or you may choose to directly write your logo on the cover.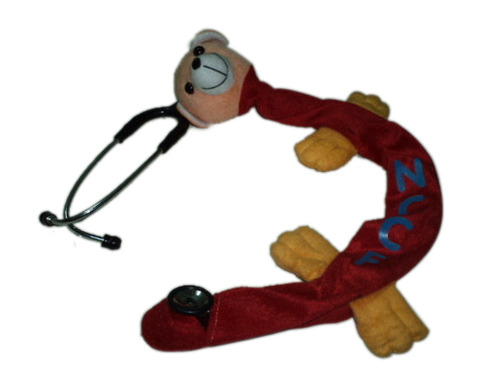 Grab Your Custom Promotional Stethoscope Cover Now!
You can make your own design and we transfer it into a custom stethoscope as you wished. Remember to personalize your stethoscope as an identity of your organizations or company. We are not only providing custom stethoscope, but also any other promotional things according to your order.
So, are you interested in our offer and do you want to introduce as well as to promote your company and brand using Custom Promotional Stethoscope Cover? Do not hesitate to contact us for a price offer by email: info@predmetyreklamni.eu
Or you may also come and visit our shop:
Clyde Quay Wharf, Herd Street, Wellington 6011, New Zealand
For our other products, please check it here
In the price request, please state the necessary information for the price offer such as : the quantity, color design or color combination, design and delivery time. All this information will help us to promptly process the price offer just for you.
We are looking forward to collaborating with you! Team Gifts Service