10 best Corporate Gifts
There are bound to be times when a business must invest in business gifts as it grows. Customer gifts are great for thanking and retaining consumers. Business gifts and gifts for staff, for their part, strengthen the links between the various players in the development of the company. But what corporate gifts to offer? Here are the 10 best corporate gifts
Custom made gifts are the best but here are some ideas from the ready to go gifts
High-tech gifts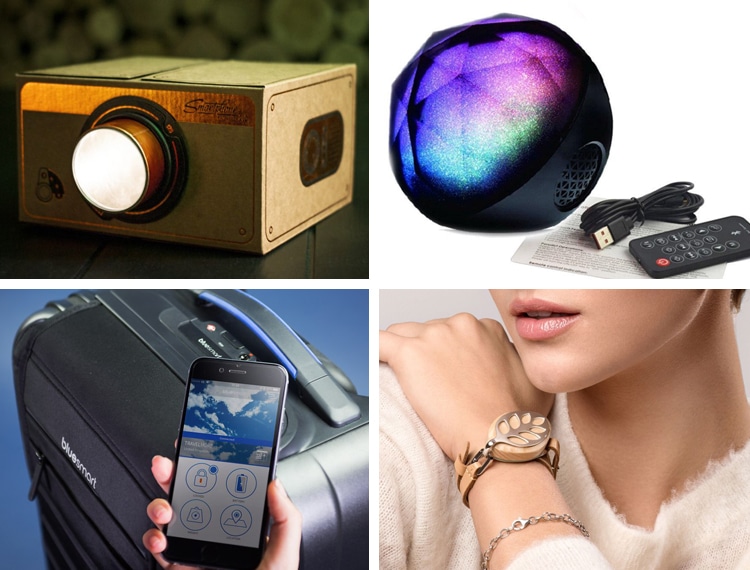 Give a high-tech gift if the recipients are adept at new technologies. The choice of this type of corporate gift is wide:
Video stabilizer for smartphone
Latest generation game console
Touchpad
Drone
Eco gifts
Ecological gifts
Make your employees, customers, and collaborators aware of the future of the planet through ecological business gifts. There is enough choice to please everyone between seeds to sow, trees to plant, recycled paper notebooks, etc. And green no longer means ugly or out of date.
Sports course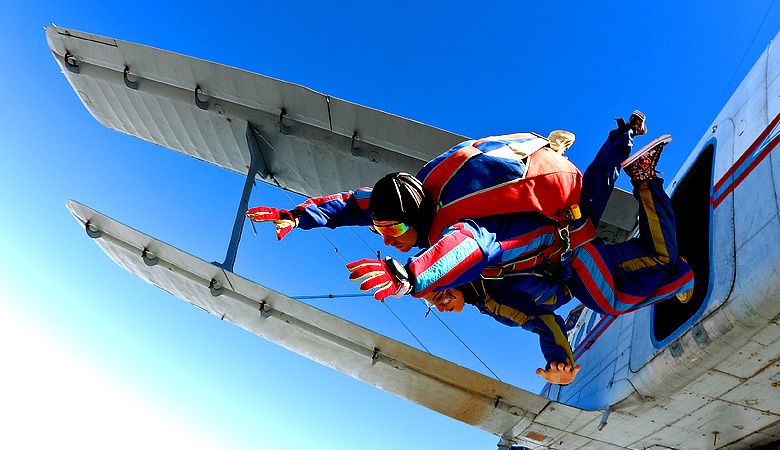 Are the people receiving the gifts hard workers who stay behind a computer screen all year round? Offer them the opportunity to let off steam during a sports course: parachute jumping, survival training, driving a sports car, etc.
Cosmetics and beauty

Beauty sets and cosmetics are great gift ideas for women. With all the lines of cosmetics available in the market, businesses will have no trouble finding what best fits their budget and target audience.
Travels and weekends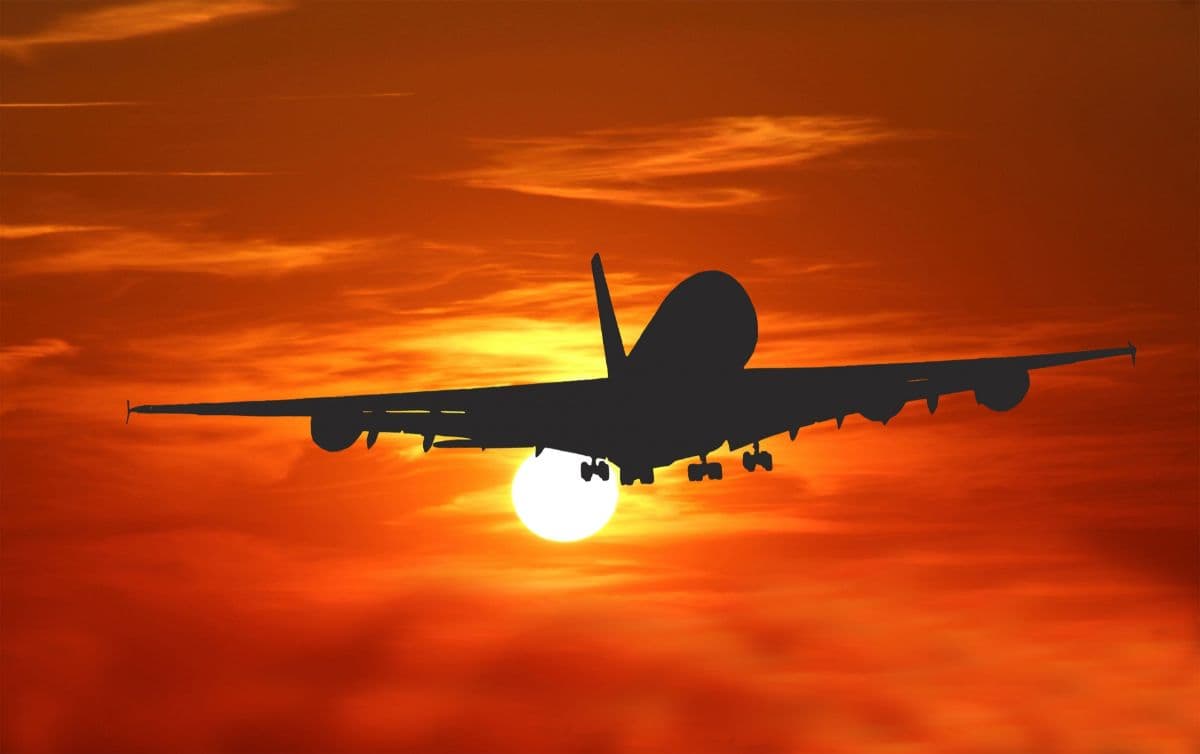 Are you offering a gift as part of an important project whose outcome is essential for the future of the company? Invest in original customer gifts that are sure to please and have a real impact. Think of weekends of all kinds abroad depending on the budget.
Photo workshop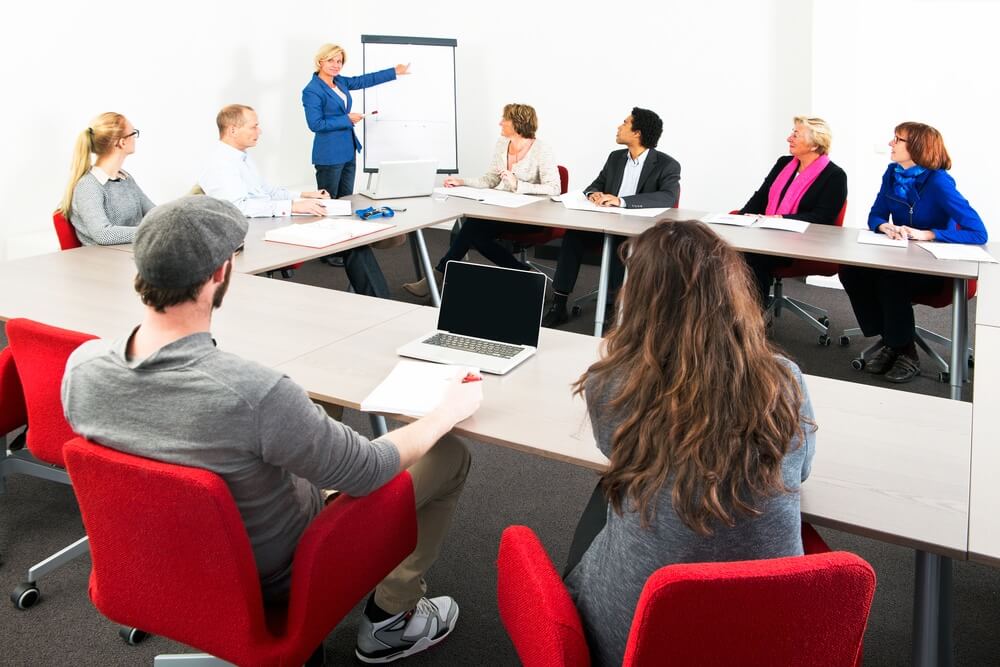 The photo occupies an important place in today's society, especially since the advent of smartphones and photo social networks like Pinterest or Instagram. Many people would enjoy having a professionally supervised photo course.
Massages, spas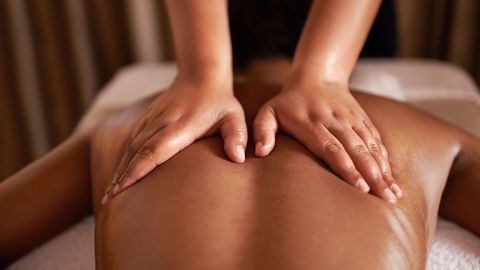 Gifts focused on relaxation would be welcome to show staff, customers and partners that the company cares about their well-being. Think of massages, spas, hammams and other 100% relaxation services.
Group activities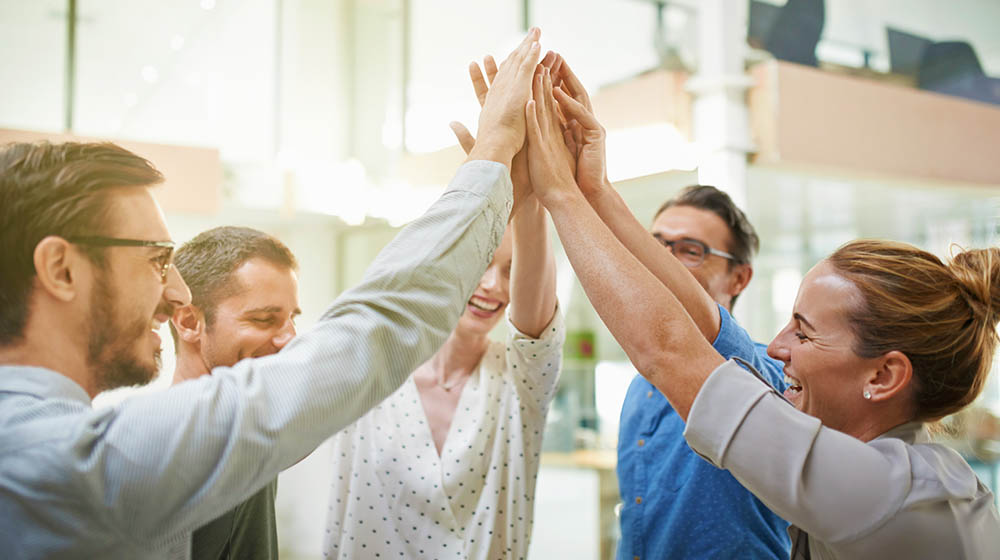 Group activities are effective as customer gifts, but their impact within the company is more interesting. Organize a corporate incentive or a team building, for example, to re-motivate the troops when necessary.
Wine and gastronomy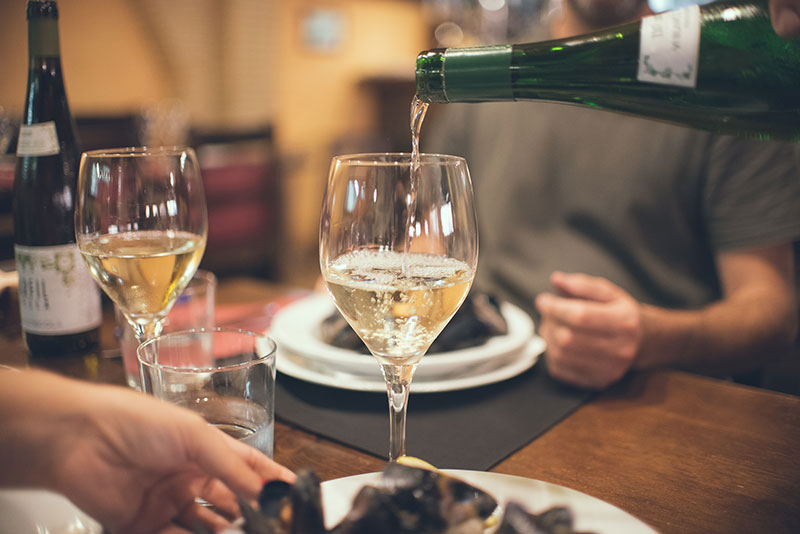 Food and wine are always synonymous with conviviality. So these are great gift ideas for the end of the year or for other festive and family times like this. Offer this type of gift (meal, workshop, stay, etc.) to two or more people to ensure a friendly atmosphere.
The best corporate gifts are those that are pleasant in the moment and are useful in the long run. In addition to serving the people who receive them, they are lasting advertising media for the brand.
Glass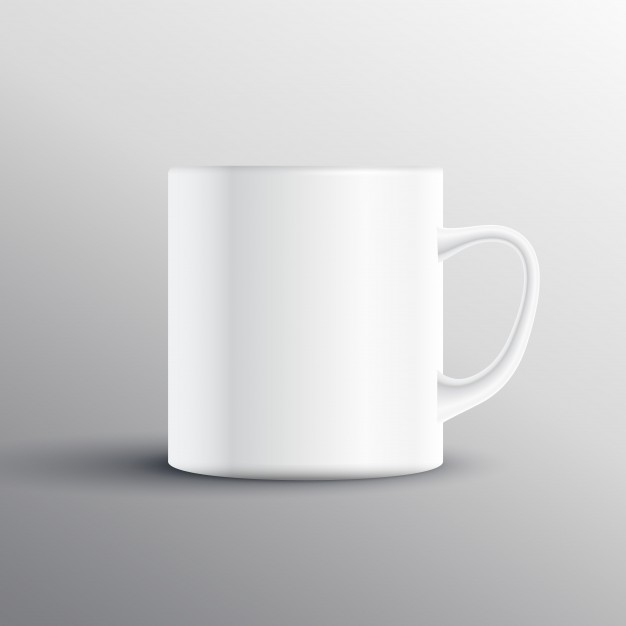 Whether you want to gift a welcome gift, show your gratitude to people who inspire you, decorate your office, or thank one of your colleagues or employees, this Glass is greatly appreciated by all. With Helloprint, create your own printer with unparalleled print quality.