Whether it is a car, a house or even a small drawer always need a key. No wonder that people always keep their valuable keys around them. A key pendant is also becoming a necessity as an accessories to make the keys easily be found. A key pendant is not only functionally valuable. It also has a function as an aesthetics item as well as a promotional media. Hence so, as a promotional items manufacturer, here we provide you a custom embroidery key pendant. It is very effective to advertise your company, events or yourself as professional.
Custom Embroidery Key Pendant Functions
There are various function of a key pendant such as: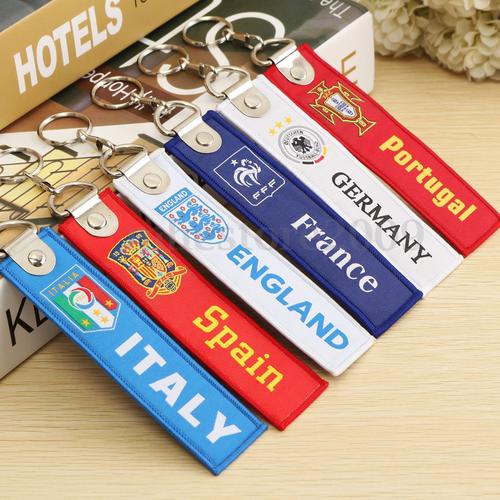 Reducing the Risk of Lost Keys
A key pendant are indeed useful for hanging keys. Because its small size, a key is easy to lose. We need a key pendant to quickly find the key because it has something attached on. This key pendant also functions to hang the keys on a hanger that we usually place on the walls of the house as nails, or on special key holder.
As a Key Accessories
As stated above, key pendants not only have functional value but also function aesthetically so that they add a beauty to the key. In this day, key pendants are increasingly being modified and have more variants including motifs, shapes and materials.
As a Identity of the Owner
Today's key pendants not only have a certain shape and color, but also have been modified to become the identity of the key owner. As well as the identity of an organization or an agency that the owners are in. It also as to show their hobbies or interests. For example, you may use a key pendant of your favorite football club symbol.
As a Promotion Media
Key pendants are also a marketing technique that you can use, especially the embroidery one. A key pendant with a certain company name, event or organization can allow many people to see, read, and even know it through the pendant. You can provide key pendants to promote your product to a large audience. With this, your company, event or organization will be widely known.
Why Custom Embroidery Key Pendant?
You may choose a key ring with a wooden material and write your company's brand and logo on it. Another option is to make a rubber one. Nonetheless, you may also try to promote your company, organization or event using a embroidery key pendant. It will turn out fantastic!
A custom embroidery key pendant is super durable. Your embraided logo will never get old and faded.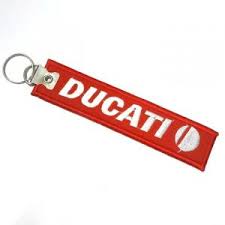 As it has a wide surface to write some words on, you also can use a custom embroidery key pendant as a notice tool. It is widely used in aviation as a reminder for the pilot or other crew member.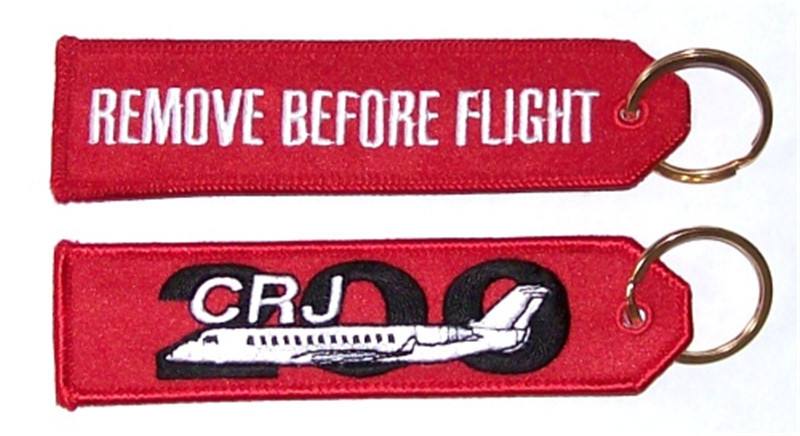 You can also use this Custom Embroidery Key Pendant as an item to differentiate a job division in your company. For example a green pendant for the marketing division, a blue pendant for the front liner and others. The following is the example of key pendant used in aviation to mark the job division: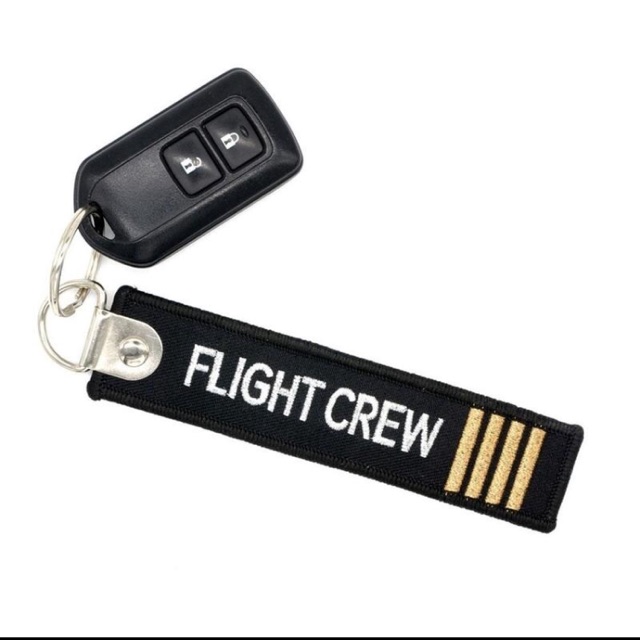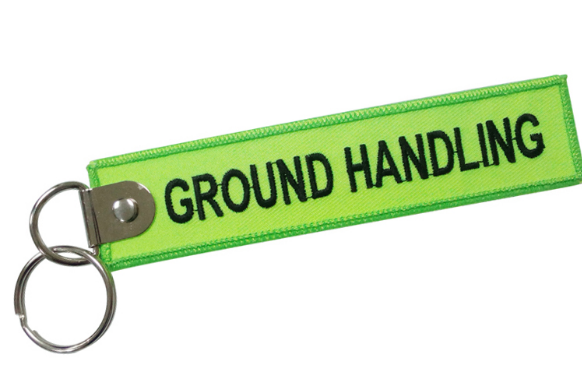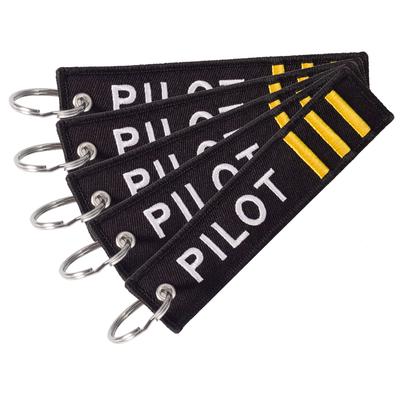 You can also customize the shape of your pendant and make it more attracting for your consumers!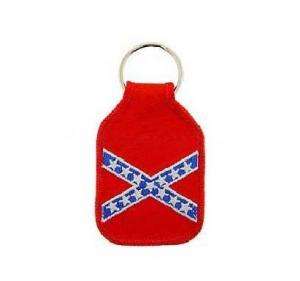 Last but not least, you can always put any text you wish to have! The color of the text, as well as the color of the text are totally up to your design!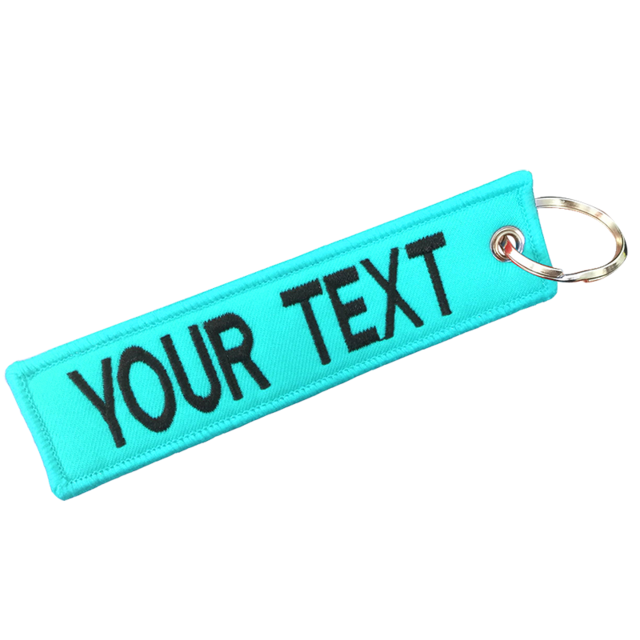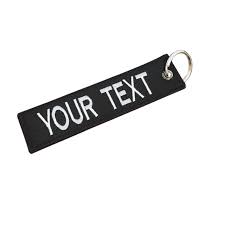 Don't be hesitate to place your embroidery key pendant's order with us!
Grab Your Custom Embroidery Key Pendant Now!
You can make your own design and we transfer it into a custom embroidery key pendant as you wished. Remember to personalize your key pendant as an identity of your organizations or company. We are not only providing custom embroidery key pendant, but also any other promotional things according to your order.
So, are you interested in our offer and do you want to introduce as well as to promote your company and brand using custom embroidery key pendant? Do not hesitate to contact us for a price offer by email: info@predmetyreklamni.eu
Or you may also come and visit our shop:
Clyde Quay Wharf, Herd Street, Wellington 6011, New Zealand
For our other products, please check it here
In the price request, please state the necessary information for the price offer such as : the quantity, color design or color combination, design and delivery time. All this information will help us to promptly process the price offer just for you.
We are looking forward to collaborating with you! Team Gifts Service