About the Design of Kaleidoscope
A kaleidoscope, or a caleidoscope, is a tube of mirrors containing loose, colored objects such as beads and pebbles. The viewer looks in one end and light enters the other end, reflecting off the mirrors.
Kaleidoscopes operate on the multiple reflections principle that several mirrors are attached together. Generally there are two rectangular lengthwise mirrors. Setting of the mirrors at 45°creates eight duplicate images, six at 60°, and four at 90°. As the kaleidoscope tube is rotated, the tumbling of the colored objects presents the viewer with varying patterns.
Promotional Kaleidoscope for Your Advertising Purpose
Kaleidoscope is not only toys, but also a great promotional tool to brighten up your marketing strategy. If you are looking for promotional kaleidoscope supplier who can provide you with custom printed kaleidoscope best in choice and price, then your search ends here. With our kaleidoscopes, you can have your company logo or name incorporated into these items. Logo kaleidoscope are great aids to marketing drives and are impressive given as promotional gifts to existing and potential clients.
Custom Kaleidoscope
We specialize in making paper kaleidoscopes and plastic kaleidoscopes in various sizes, shapes and styles. All of our gift kaleidoscopes are customizable and are ready to be imprinted with your logo for your advertising purposes. We accept your artwork and then design your message for the best effect on each item ordered.
Customized Promotional Kaleidoscope
Click the images below to check out some specific information of our custom printed kaleidoscopes as your next promotional gifts.
Paper Kaleidoscope Plastic kaleidoscope
Custom Kaleidoscope image Sample
Just give you simple ideas of what the images of our kaleidoscope look like. We have plastic beads or glass beads in huge collection of colors and shapes. And this will definitely make a perfect toy kaleidoscope with thousands of beautiful and funny image.
Ever heard about Kaleidoscope? People may often hear the word kaleidoscope by the end of every year as a reflection of the moments during the past whole year. Yes, in fact kaleidoscope relates to "reflection", but in a beauty way. A kaleidoscope, as according to Wikipedia, is an optical instrument with two or more reflecting surfaces tilted to each other in an angle. So, that one or more (parts of) objects on one end of the mirrors are seen as a regular symmetrical pattern when viewed from the other end due to the repeated reflection. As a tool that has an aesthetic value, kaleidoscope is also effective of being a promotional item. As an advertising items producer, we provide a custom promotional kaleidoscope for your company.
If you have been looking for an advertising kaleidoscope, then you have just found a manufacturer that will provide you with the highest quality and advantageous price. We offer you significant volume discounts on advertising kaleidoscopes. For your advertising campaign, advertising kaleidoscopes will be a suitable tool to attract attention. Advertising kaleidoscope is an interesting, unique and effective idea for your company!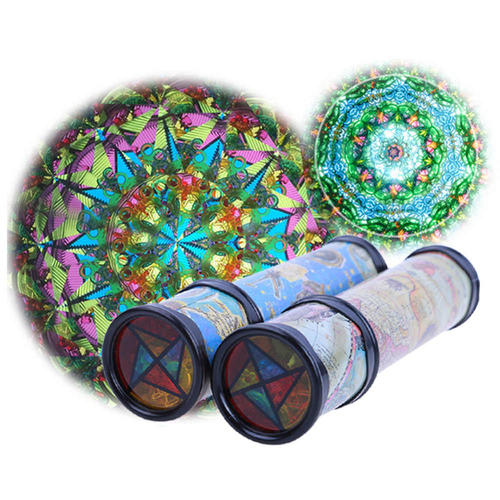 Our Promotional Kaleidoscope Products
We produce promotional kaleidoscope in a custom design. It depends on the target groups or on the purpose for which you want to use the custom beauty. If you are targeting a VIP client, then it is good not to save money. You may invest in custom beauty with the use of natural materials and branded components such as Preciosa or Swarovsky.
Otherwise, if you are aiming for a quantity for the largest possible group, then cheap custom plastic beautifier is the best suited. For custom-made plastic beauties, it is advisable to focus on orders in larger series including the shipping. So, your company as our customer can get an affordable price per piece of each kaleidoscope. And last but not least, this promotional item also has an open door to the children's world. No matter the age ranges of your targeting market, this products will always be a suitable advertising tool. Not to mention that it also can communicate emotions and positive moods
The following are our promotional kaleidoscope products offers:
Promotional kaleidoscopes with logo
All advertising kaleidoscopes we supply are custom modulatable. In the advertising use of beauty glasses, there is a very effective combination of external printing with branding inside the kaleidoscope. It is where the logo is placed on the screen of the milk glass. Therefore, it is visible every time the beauty glasses are used.
You may also put a 3 D mini object either alone or between the shards. If the 3 D object refers to your product or field of activity, the resulting effect is unobtrusive, effective and effective.
No matter what the material of your preferred custom promotional kaleidoscope is, the printed logo option is always available. For example a plastic or paper kaleidoscope.
Luxurious custom wooden kaleidoscopes
Advertising kaleidoscopes can be made not only from paper tubes wrapped in textile or paper. Wooden variants of the kaleidoscope are among the most luxurious and high-quality products. Therefore, as a promotional item they can target the highest VIP segment.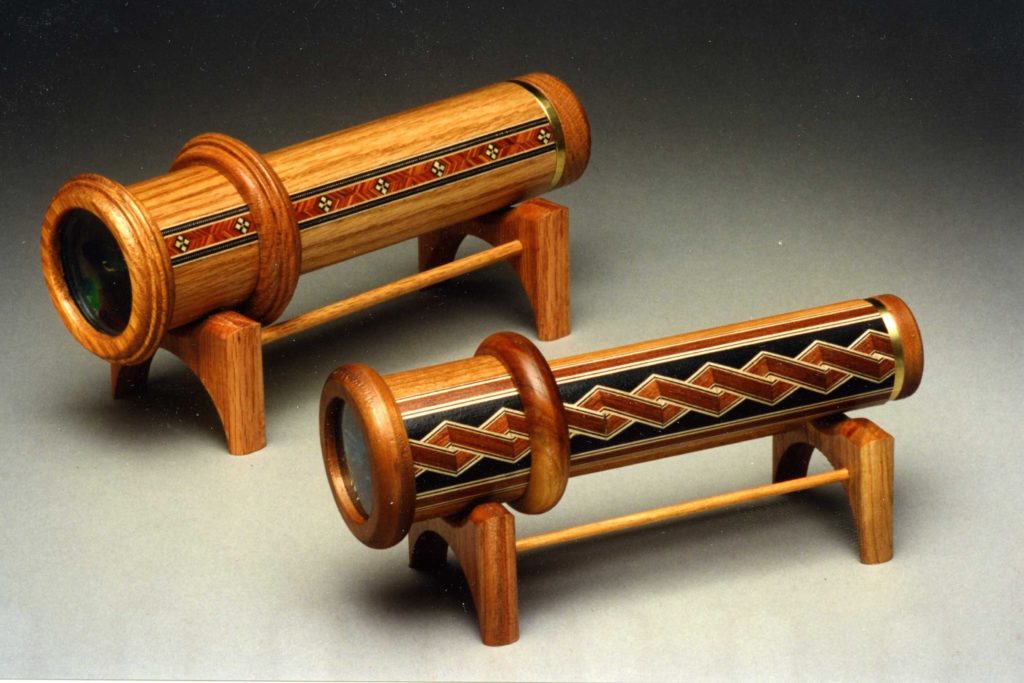 It's not a cheap gift, but which luxury VIP gift is cheap? Quality workmanship and components equivalent to its proportion to products' quality output. The luxury effect cannot be achieved with a cheap product.
In this category of luxury promotional gifts, we can include vintage beauties that evoke old times with their design. Other possibilities or subcategories of VIP advertising beauty scopes are mini beauty scopes. In which only using quality materials. They are such a miniature of the larger ones and may also be more suitable for some applications of luxury promotional gifts.
With the advertising kaleidoscopes we supply, you can also choose branded components of clamps. Another option is the elegant Swarovsky. As an addition, the Czech glass manufacturer of the highest world level of Preciosa may become a good option.
No other promotional items can beat your super luxurious custom wooden kaleidoscope with the sparkling ornaments. Your customers may put it on their working desks and the relatives may also see the kaleidoscope.
Brass, aluminum and metal kaleidoscopes
Prefer using a brass, aluminum or other metal alloy as the material of your custom promotional kaleidoscope? Yes, it is possible to go even further. You can make the entire kaleidoscope to order in the production of luxury kaleidoscopes using such materials components. It can also be made of brass, copper, stainless steel and optical elements with the lenses from renowned manufacturers. It is up to the customer to choose the compromise between ultimate quality and price.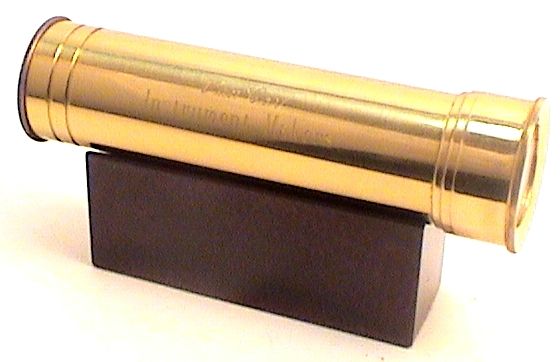 This type of metal alloy material kaleidoscope has a wide range of prices. Depends on the quality of the material used. Starting from a very affordable price to a premium expensive one.
Kaleidoscopes with a textile surface and a special effect
The tube of the advertising beauty sight does not have to be coated only with paper. It is also possible to make it with special fabrics.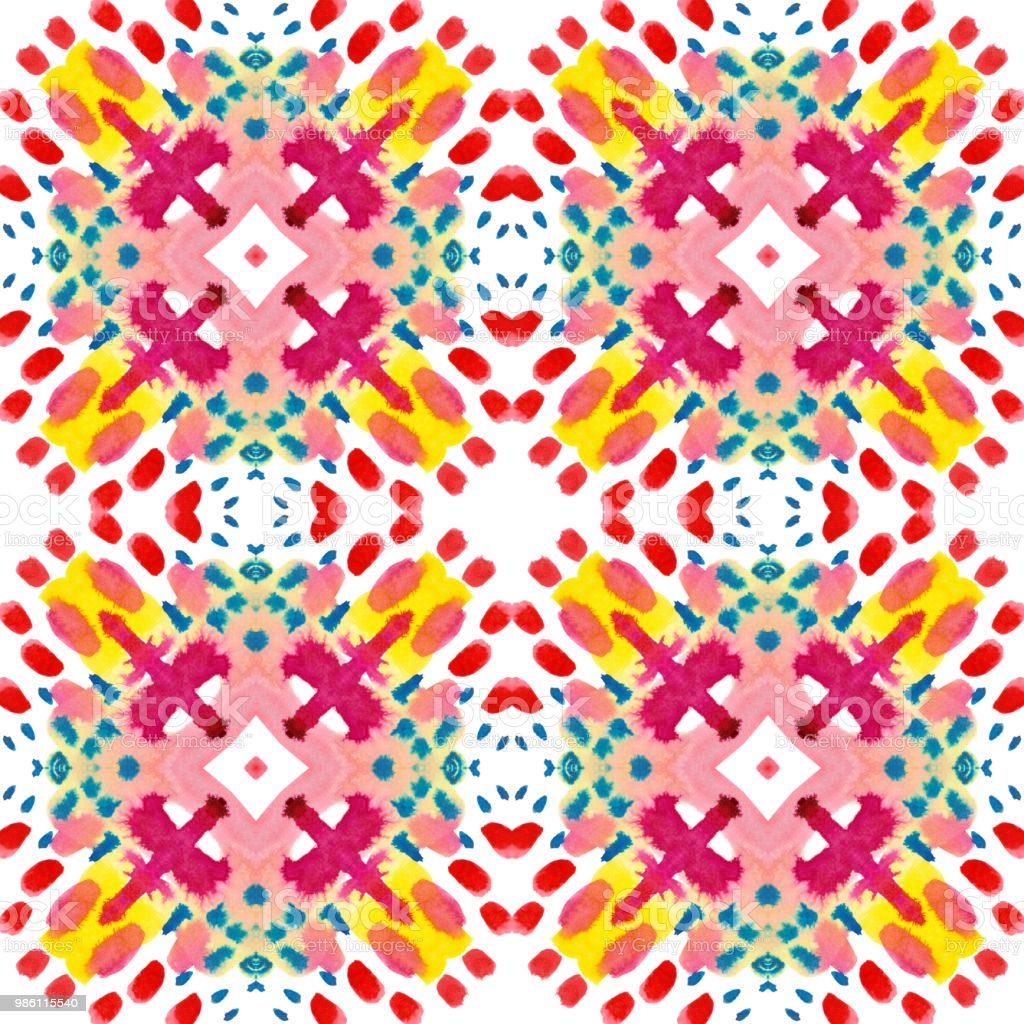 We usually use foils too to imitate the structure of Kevlar or holographic effects. The option of foils is also effective in reducing the price of having a real metal material kaleidoscope. As a final product, the foils coated kaleidoscope will has the same look with the one with real metal.
Paper kaleidoscope
We can produce an advertising kaleidoscopes out of variant materials. We also offer you a paper advertising kaleidoscopes, whose body is made of quality paper. With a color print and interior of your choice, these beauties can serve as a great promotional gift for you to promote your business. The kaleidoscopes are imaginative and original. Your potential customer will certainly notice them.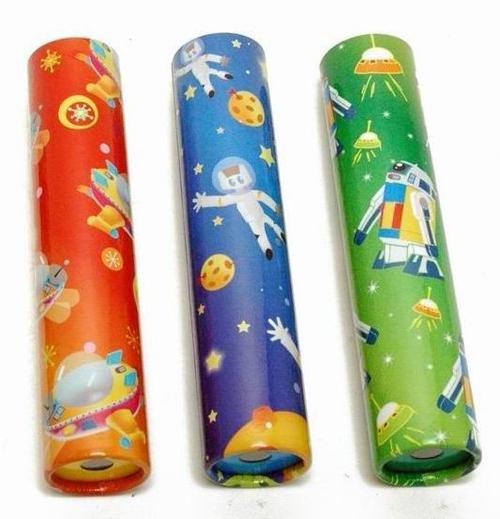 As it offers a very affordable paper kaleidoscopes, so it is one of the most chosen promotional items. There are two types of our paper kaleidoscopes. The specifications are as follows:
Type A
Weight: 47 g
Minimum order: 1,000 pcs
Specifications: 20 cm x 4.5 cm
Material: Paper body, plastic lens
Type B
Weight: 34 g
Minimum order: 1,000 pcs
Specifications: 14 cm x 5 cm
Material: Paper body, plastic lens
Plastic kaleidoscope
With a relatively low price and durable, plastic kaleidoscope is an ultimately a good choice. Each of our plastic kaleidoscopes' parts is made of a plastic body. You can also have it printed with the advertising print, filled with beautiful shiny beads. Print your company logo, or an advertising slogan if you are going to use the plastic kaleidoscope for your advertising campaign. You can also use it as a promo gift for children for a larger advertising event. Some comic book characters or other cheerful motifs printed on it is a good option for kids segment. Immerse your customers with the joy of plastic advertising kaleidoscope!
We will pleasantly provide you a plastic kaleidoscope with the following specifications:
Weight: 143 g
Minimum order: 1,000 pcs
Specifications: 22 cm x 5 cm
Material: Plastic body, paper cover, glass lens
Quality Control of Promotional Kaleidoscope during the Mass Production
Thanks to our representation cooperate in China. We have an offer of not only the highest quality and innovative models, but we also know that price is an important factor. Therefore, we have a long-term partner for large batch production with Chinese manufacturer that strictly monitors and controls the output quality. We will make sure that the custom kaleidoscopes you order meet the strictest quality criteria!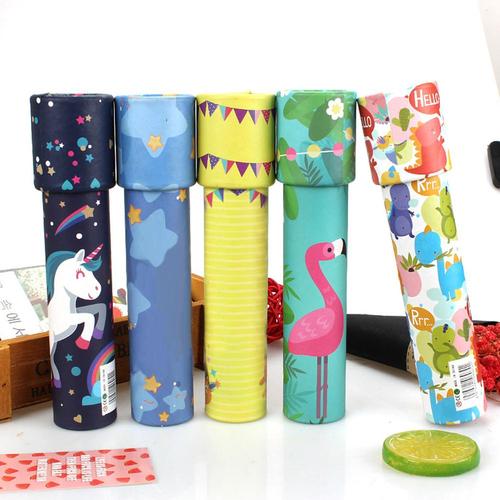 Our company focuses mainly on paper and plastic advertising kaleidoscope. A company mostly chooses a cheap promotional item as a gift. Kaleidoscopes are an original and imaginative means of advertising! Our best designers make every effort to create the best beauty views to exactly match your needs and desires. We will also be happy to answer all your questions by email. You will receive all the necessary information about the beauty scopes we have in stock or about the kaleidoscopes we are able to produce for you. Just make an appointment and we will provide you with an advertising kaleidoscope according to your ideas.
Grab your promotional custom kaleidoscope now!
Make sure to have an elegant promotional item as a gift for your customers . A custom advertising kaleidoscope is a right option! We are not only providing this advertising item but also any other promotional things according to your order.
So, are you interested in our offer? Do not hesitate to contact us for a price offer by email: info@predmetyreklamni.eu
For our other products, please check it here.
In the price request, please state the necessary information for the price offer such as : the quantity, the color, design and delivery time. All this information will help us to promptly process the price offer just for you.
We are looking forward to collaborating with you! Team Gifts Service