If there is no such thing as a miracle marketing solution, having a few basics in mind and avoiding the pitfalls means you already have a few assets to grow your business well.

Before launching, any project leader must ask himself the question of the viability of his business. Will it be profitable and will the income generated by the activity allow you to cover your costs? So you have to anticipate how much you are going to sell and how you are going to sell it. For this, market research is an essential step. This study is also essential for the development of your business plan.

You cannot estimate your sales without identifying your customers, the need you want to fill in them, the price they are willing to pay for it, and which communication channel they are most sensitive to. By helping you answer these questions, market research will provide an excellent basis for developing the strategy to reach your customers.

Concretely, designing a marketing strategy consists of asking yourself how you are going to approach your market. The marketing strategy should allow your business's supply and identified market demand to meet effectively.

Unfortunately, it is clear that the young entrepreneur often lacks the time and financial resources to set up a real marketing strategy. To overcome these shortcomings, here are 5 mistakes frequently observed in the marketing strategy of companies and from which you can draw relevant lessons to reach your customers without making too many detours.
CHOOSE NON-ADAPTED COMMUNICATION CHANNELS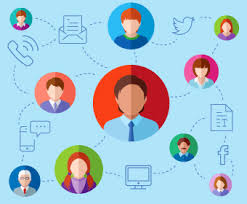 The evolution of the means of communication – and even more so of the Internet – has created a panoply of tools that facilitate the visibility of small structures whose budgets are often limited. Social media, for example, is a good communication opportunity for those who have little financial means.
Being in tune with communication technologies, however, should not be an end in itself, let alone stray from your business goal of selling what you offer as a product or service. You must therefore stay focused on your offer and assess its adequacy with the communication medium you choose. If you're opening a nursing home, for example, it's not certain that Linkedin is the best way to promote it.
PROSPECT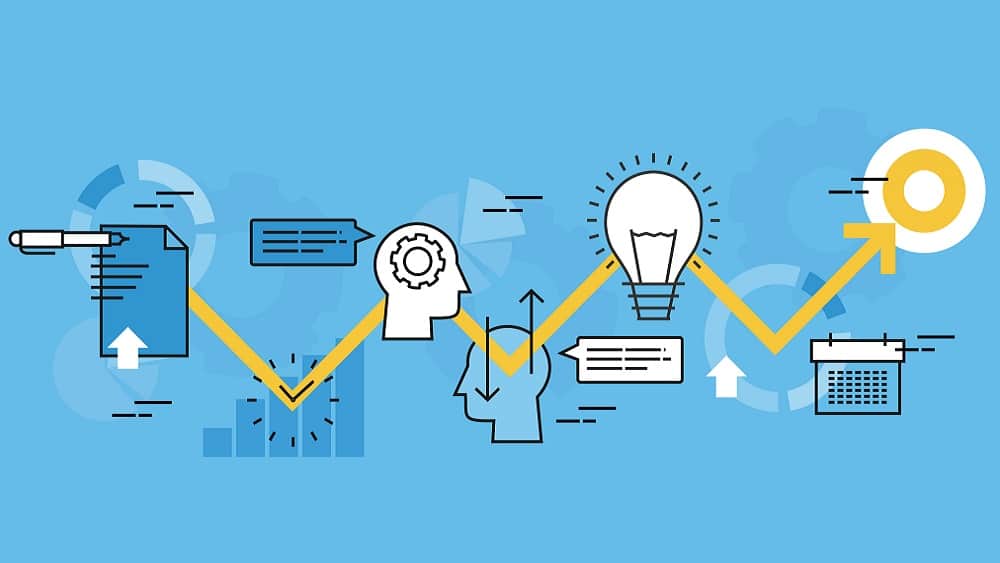 It is often more exciting to gain new customers than it is to keep existing customers happy. However, it is much easier and cheaper to increase the turnover generated by the customers that you have already captured.
Experts argue that retaining 5% of our customers can increase average profit per customer by 25-100%. We consider that the acquisition of a new customer costs 6 to 7 times more than the retention, which implies that too much concentration on prospecting makes your company lose important opportunities to increase its turnover. .
WRONG TARGETING YOUR MESSAGE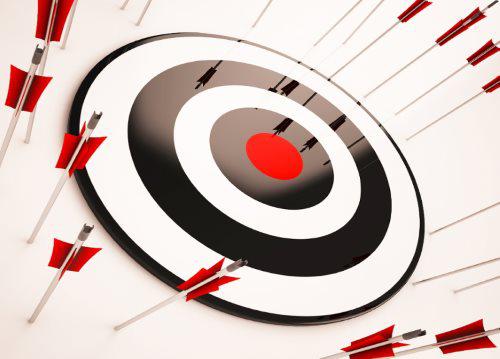 Keep in mind that the purpose of your marketing actions is to drive consumer purchases. It is often useful to dialogue with your customers to adapt your offer to their needs but also to find out what speaks to them, what they attach importance to in their daily lives, and what therefore resonates with them. A frequently observed error is to divert your message, sometimes without even taking into account the recipient.
Some companies, for example, tend to communicate about the goals they have set for themselves. In fact, we all aspire to provide the best solution to our customers and to work in the most optimal way. Goals are indeed necessary to measure your progress. However, making it the basis of your communication is a trap that only invites others to point the finger at your shortcomings against performance goals that are often set optimistically.
.Another fatal mistake: communicating about the competition. Responding to possible attacks from a competitor or trying to be better than him or her on the message they are broadcasting is a waste of time. Worse, it risks discrediting you. Instead, focus your efforts on how to differentiate yourself from your competition
ACT IN AN EMERGENCY


Not all of your marketing efforts will necessarily bring satisfactory results and you will therefore often be tempted to take another direction.
To avoid this, why not test your communication actions beforehand with a small audience? Again, favor direct dialogue with your customers. The marketing strategies of the most sophisticated companies today are based on customer feedback rather than product characteristics. Think about how to bounce back from that.
Also, note that the speed of current communications makes it difficult to deliver a consistent message. Be patient, focus on the big picture, and consider your marketing strategy for the long term rather than acting in a hurry.
CONSIDER THAT A SINGLE ACTION IS A GUARANTEE OF SUCCESS

In a perfect world, you could launch an advertising campaign, get it to the right place at the right time, and thereby achieve a huge increase in your customer base. In fact, the information overload that consumers constantly receive is increasingly preventing them from making an immediate decision.
Be realistic! Your first contact will likely be an opportunity to get consumers to think about your product or service. This reflection is usually followed by a longer period of successive comparisons during which he also examines the proposals of your competitors. In fact, it is important to create as many points of contact as possible across as many communication channels as possible. The idea is to maximize your access to potential customers so that you are visible at the precise moment when they are ready to make a decision.