Some people may like to forget where they put their keys. Whether it's house keys, vehicle keys, or drawer keys. A light, yet nice key chain will help them in finding their important little thing, the key. A key ring, or key chain, is a small chain, usually made from metal, plastic or a rubber, that connects a small item to the key hole. Aside from those common materials, here we provide you a unique key chain pendant from textile. Hence so, by providing a custom textile key chain will help your customers to always remember your company or organization.
The customers will always bring the keys everywhere, it means they bring the key chains as well. A textile key chain offers a relatively large area for printing, so you can provide it with an advertising message, information or image of your company or business all over its area. These modern custom textile key chains are very light, flexible and abrasion resistant. The advertising print will then be in the eyes not only of your loyal customers or clients but also of their close surroundings.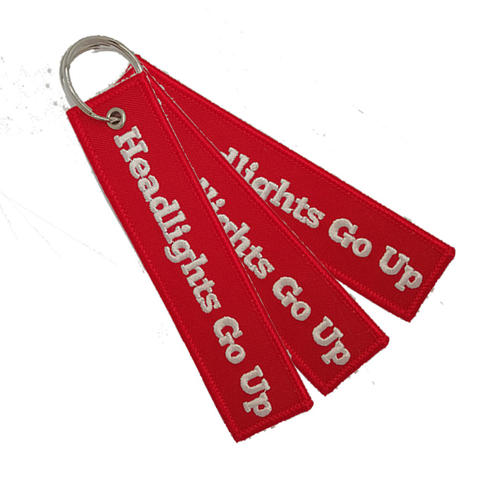 The Use of Custom Key Chain
There are some uses of a custom key chain such as:
Key weight enhancer
Generally keys are tiny and very light. So that not infrequently, people forget where they keep the keys. In your pocket, pants or purse. For that, a key chain is needed as a weight gain. Therefore, this added weight can make the keys easier to feel where they are. Even this custom textile key chain also very light, but its wide surface makes it easy to find.
As a key decorative accessories
In order to make key chains more pleasing to the eye and to carry around, key chains come with various designs. Starting from the usual, unique, to complicated design. As accessories that enhance your appearance, there are key chains made of plastic, acrylic, wood, cloth, and metal. Our custom textile key chain is a good option as a decorative accessories because you can draw your own design and we will embroider it. Therefore, this way will make your design durable.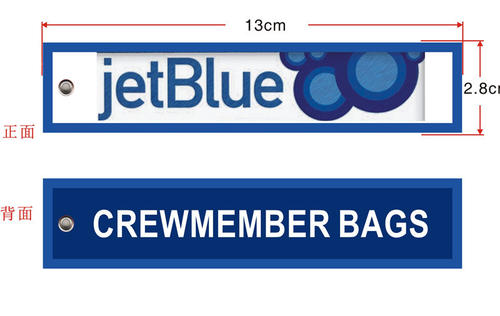 Key chain as a souvenir
If you go to a place or area, you can bet there is a gift shop. Locals usually deliberately make key chains with a distinctive touch to the place. It can be in the form of writing or illustration, or a logo. The key chain is indeed one of the merchandise that is identical as a souvenir. Souvenir is not only identical with tourism area, but also as a gift for your loyal customers. Above all, it shows that your customers are a close part of your company.
Key chain as promotion media
As a souvenir, of course, key chains can also function as promotional media. Whether it's the promotion of regional tourism, companies, and so on. As the customer will always bring it, so it will promote your company everywhere the customer goes.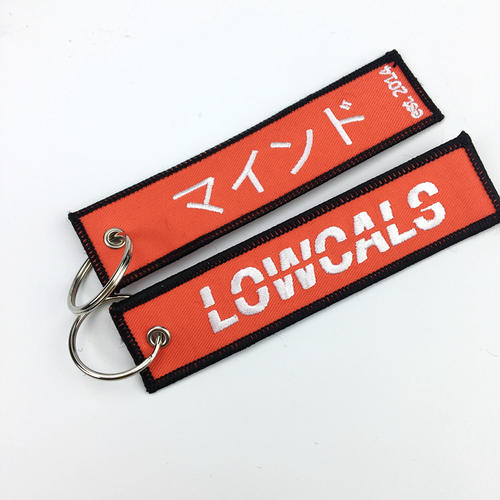 Custom textile key chain has great potential as merchandise.
For those of you who are interested in making key chain souvenirs, we can help you. We serve custom key chains for various needs. You can also apply more detailed motifs to textiles in first-class quality and durability. We provide the key chain fabric almost in every possible colors. As a result of our technology that enables the pantone swatch. Click here to see the various colors that the pantone has to offer.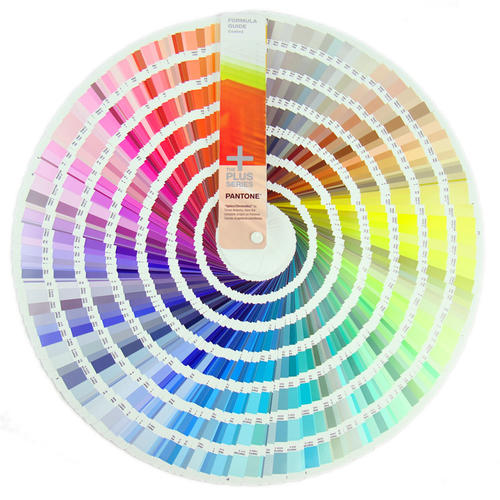 Consult the souvenir products you want with us. We will produce advertising textile pendants according to your design and assignment. These modern key chains are very light, flexible and abrasion resistant. The basic design of the pendant is made by a woven ribbon cleaned by edging.
Specifications
Basic division – woven, with embroidery or printing

individual shape and application

Minimum load – 100pcs
Material – PES
Package – 50pcs / pvc, custom
Color – according to the swatch
Applications – metal pendants
Delivery time – 2-4 weeks
Grab your custom textile key chain now!
You can make your own design and we transfer it into a custom textile key chain as you wished. Remember to personalize your key chain as an identity of your organizations or company. We are not only providing custom textile key chain, but also any other promotional things according to your order.
So, are you interested in our offer and do you want to introduce as well as to promote your company and brand using custom textile key chain? Do not hesitate to contact us for a price offer by email: info@predmetyreklamni.eu
For our other products, please check it here
In the price request, please state the necessary information for the price offer such as : the quantity, color design or color combination, design and delivery time. All this information will help us to promptly process the price offer just for you.
We are looking forward to collaborating with you! Team Gifts Service