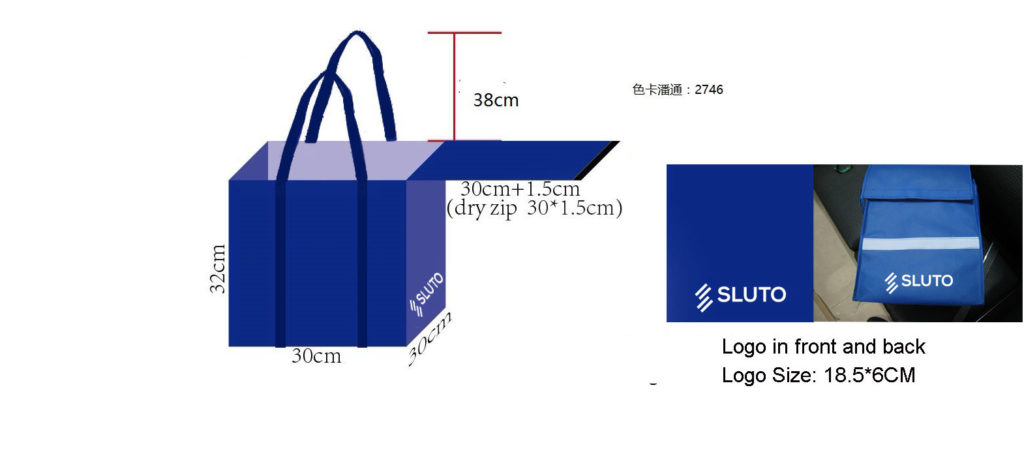 Custom-made reusable bags unlike any other bags they come as a unique custom bag. They are customizable bags, so you can design and print as per your customer's requirements.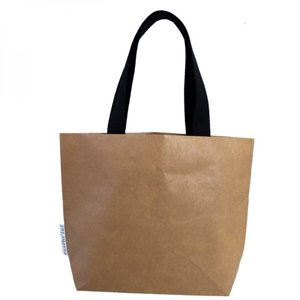 You can design and print the bag to promote or advertise your company or your event. Not only as a promotion tool but also you can print a custom-made reusable bag to spread the message for social events such as messages for human rights, climate change, gender equality, etc.
Here are some benefits of custom-made reusable bag in specific:
Reduce Plastic Waste
As we know that plastic bag is one of the largest waste in the world. By using a custom-made reusable bag, we can participate to reduce the amounts of waste and give a direct contribution to save nature from the waste of plastic.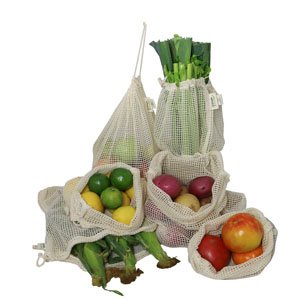 Adjustable bag
Unlike any other bag, a custom-made reusable bag can be adjusted according to your needs and style. You can put your creativity to design and printed the bag. The model of the bag also can be varied. We can make the bag a backpack or handy bag etc.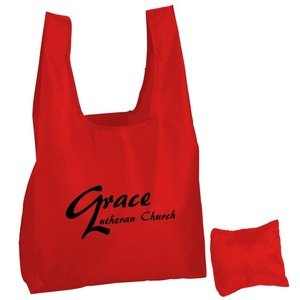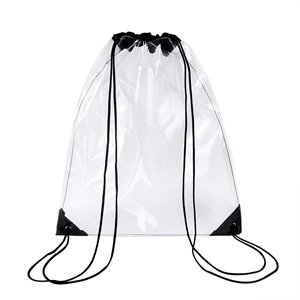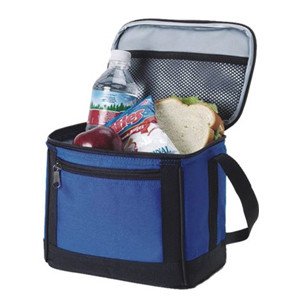 Multifunction custom-made reusable bag
Since the bag is stylish and unique. They can be used in multi-purpose events. You can use your custom-made reusable bag to go to the supermarket and even go to school.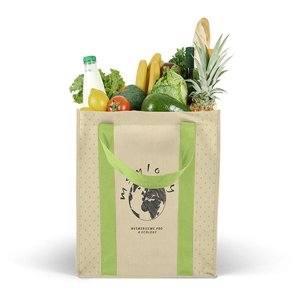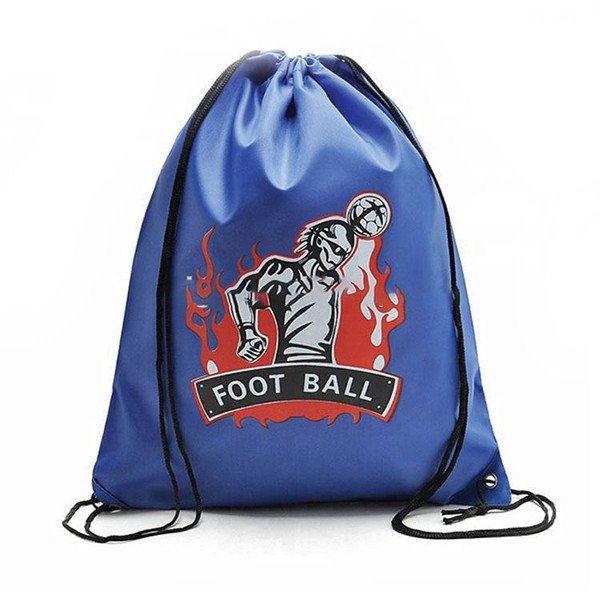 As a Branding
They are many tools that a company can use as branding. One of them is a custom-made reusable bag. The company can put their logo and slogan printed on this custom-made bag. Not only for the company but also certain events can use this bag as a promotional tool. Such as seminars, food festivals, music festivals, etc.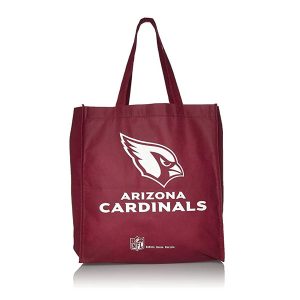 Advertising Fabric Bags
We offer a large selection of high quality, custom imprinted reusable bags in various fabric materials. Imprinted and eco-friendly fabric bags make a great marketing tool for any grocery store, business, or organization. Custom printed personalized bags also make great gifts for all occasions. We prides ourself on being able to offer all kinds of quality eco-friendly fabric bags.Contact us to custom make your fabric bags.
Printed Promo Foldable Fabric Bag
Foldable fabric bag – can be folded into its own neat bag so that it is convenient to take anywhere.
Material: 100% Polypropylene, Nonwoven
Size: 30*35*10cm
Minimum Order: 3,000PCS
Custom Folding Fabric Bag as Promotional Product
Custom folding shopping bag,Can be print your LOGO, it can be folded into a small shape before your shopping,very tight and convient to take.
Material: Polyester
Size: 26*30cm
Minimum Order: 3,000PCS
Promotional Reusable Fabric Carrier Bag
This Reusable bags can be used as wine bag and come in a multiple of colors. From a marketing perspective a reusable custom bag can't be beat! People may carry it everywhere, with the logo you print on!
Material: Nonwoven Fabric
Size:25.5*18*35cm Minimum Order: 3,000PCS
Promo Logo Canvas Bag
This custom bag design is an outstanding sampling of the creativity in the marketplace. The exquisite canvas bag is tagged with promo logo. Made from a 100 percent cotton canvas, this bag could easily become your first pick.
Material: Canvas
Size: 45*38*8 cm Minimum Order: 3,000PCS
Promotional Non-woven Fabric Bag
This custom non woven fabric bag is most suitable for supermarket, shopping, gift, packaging, advertisement item, sales promotion, etc.
Material: Polyester Fabric
Size: 45*38*12cm
Minimum Order: 3,000PCS