Having a tight schedule and job full of the deadline, surely cause stress.
As we know that any kind of job can lead to stress. If we look back on the good old days, we went to the beach or hiking to relieve stress. However, not all of us have plenty of time to go on vocation. In other words, we have to stay in our office. Meanwhile, too much work and a deadline can kill our mood and lead to stress. Therefore, we bring anti-stress items for you.You can use the items, anywhere, anytime, whether in your office or your home.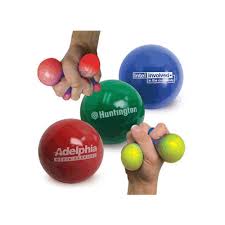 We need this anti-stress items to relief our stress. Therefore, we need them to be practical and handy.
There are many types of anti-stress items that you can use depends on your choice.
Here are some examples of anti-stress items:
Custom made promotional stress ball
A stress ball is the most popular products of anti-stress items, why this item is so popular? Because, when you feel stress, your body tends to hold up the tension. As a result, you need something to squeeze to release the tension that is when you need a stress ball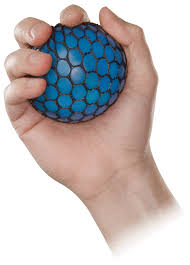 Squishy type of antistress item as corporate gift
Squishy is one of the modern types of anti-stress items. This item is very useful to relieve stress because it tends to give a joyful feeling. It has a fluffy, spongy, and soft texture. You can squeeze it anytime you feel stress out.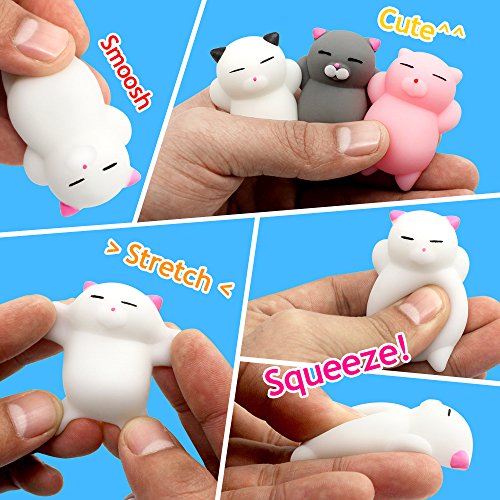 Fidget fingers promotional antistress give away
When you feel anxious or stress out, your body ten to tap something, therefore, Fidget fingers can keep you busy. It will distract your attention to tap something else, so when you feel stress out you can keep your finger busy by playing with fidget fingers.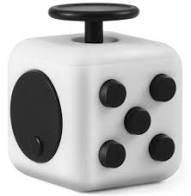 Anti Stress Items New Zeland delivery
There are many kinds of other anti-stress items that you can order. To reduce the level of stress in your work environment.
The comon schpes you can order here
for the quantit above 5000 pc we can produce your custom shape pleas send us inquiry.