Delivering a message by cards, mobile text or piece of paper is an old and traditional way.
Do you want to try a new idea?
Let us share your secret message with plants. Yes, with plants!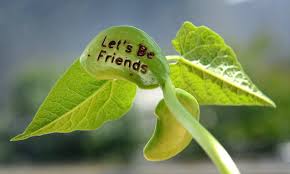 You might wonder, how does a plant deliver a message? A plant delivers a message through its sprout.
Therefore, we proudly introduce you to a magic bean message. Magic bean message is a pack of special beans that you can craft. For instance, You can request your message, and we will craft the message into one pack of beans. As a result, this bean will grow, and the sprout will display the message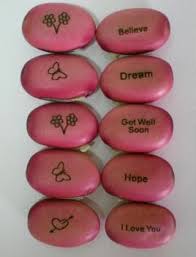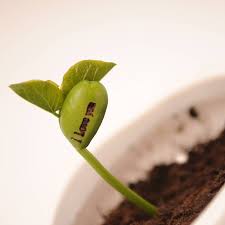 This is an incredibly special and unique gift. Therefore, you can use magic bean message as birthday gift, wedding gift or any other special occasion.
Magic bean message is not only creative but also useful. For example, if you give it to kids, they will learn how to plant beans and watch it grows with the special message.
In additional, magic bean message is one complete package. In other words, it incudes everything you need to grow the sprout. And the secret message will magically appear by the time the sprout grows.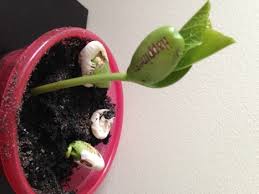 Magic bean Message is a perfect promotional gift.