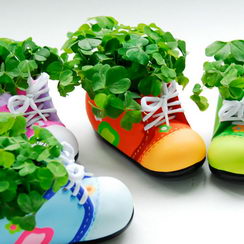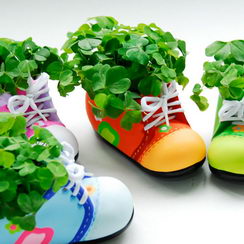 INTRODUCING MINI GARDEN
Mini Plant also called Mini Garden is one kind of mini and lovable plants product grown in can. It is very simple to plant, as long as open the can top gently, what you need to do is to water it, then the beautiful plants come out. The mini garden will keep growing for up to a year with proper care.
HOW DOES MINI GARDEN WORK?
Just add water into our mini garden and watch it grow! Great for the easy brightening up of desks & offices! Our mini garden is definitely your perfect decoration for staff rooms, class rooms, bars, restaurants, pubs and clubs. It's just so easy to grow them. These are fun to watch grow if you have the right window sill spot for them to get some sunlight.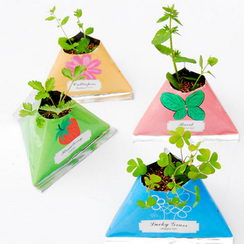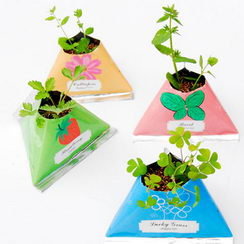 MINI GARDEN TO SPREAD JOY AND LOVE
This mini garden is also a great gift to spread your joy and love to people. Don't you just love to give gifts that people just adore? Whether you treat yourself, a beloved one, or even a stranger, our gift mini gardens are perfect giving and proves to be a memorable and lasting gift for all occasions. All range of our gift mini garden can also help you feel great about yourself, the day ahead of you, and the gifts you give.
Here is your right place to go for great gift giving! You can see all our loveable giftmini can gardens in different designs. Many organizations have begun to use our min can plant as a coperation gift or promotional gift imprinted with their logo, brand name or slogon. Don't doubt about the effect! People just love to see this cute and sweet plant anywhere.