BRANDED SNAP HOOKS MANUFACTURER
Branded Snap Hooks Directly from Manufacturer
With professional technology, work teams and advanced machines, we, as a leading aluminium snap hooks maanufacturer have become a reliable partner for our customers and getting good reputation with our excellent quality, on time delivery, and reasonable prices.
Holding 1,000 square meter plant with strong ability machines support, our capacity of producing quality aluminium snap hooks is huge and surely to meet your needs. Improving our hardware facility and keeping the market trend, we are always an eligible international snap hooks manufacturer to produce your most creative snap hooks for your advertising events.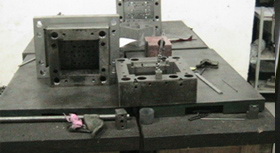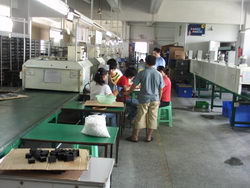 Professional Snap Hooks Manufacturer
Chosen from anodized series-6000 aluminum, our snap hooks are always providing a tough, resistant, rich bright color and finish. We also have the best laser to make brighter and sharper marks on our snap hooks to keep your logo or names be seen at all time.
Custom Production and Snap Hooks Manufacturer
We offer comparatively lower order quantity than other snap hooks manufacturer.
Custom production for best quality snap hooks from raw material, producing process, product packaging, we will be highly responsible to meet your requirement.
We offer competitive and reasonable prices and we provide flexible services to assist you in every aspect. From design, sample, production, delivery, we control every detail to achieve perfection.
We value you and your satisfaction beyond all things while making mutual benefit from the cooperation.