SILICONE BRACELETS MANUFACTURER
Base Production from Silicone Bracelets Manufacturer
One of the most important things for the silicone bracelets manufacturer is to create accurate moulds with customer's requirement specifications.
Silicone Bracelets Manufacturer Moulds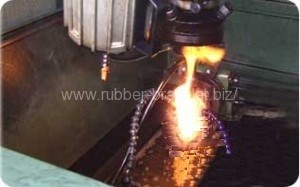 Mould production: you can see on this page how the final mould finish with the laser by the silicone bracelets manufacturer. This is very important step for silicone bracelets manufacturer. Moulds for silicone bracelets manufacturing must exactly follow customers requirments.
Silicone Bracelets Manufacturer Moulds Production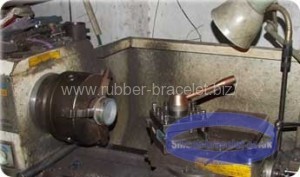 The model (mould) machine is one of the most important tools in the silicone bracelets manufacturer factory. This mould machine is what to make a plain mould into a debossed or embossed mould for later use.
Silicone Bracelets Manufacturer Finished Mould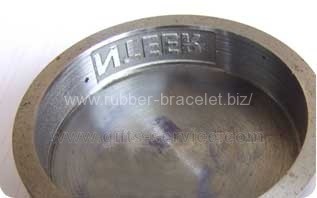 This is a debossed silicone bracelets manufacturer finished mould which allows the silicone to set and then removing the finished band.
Silicon Bracelets Manufacturer Customers Moulds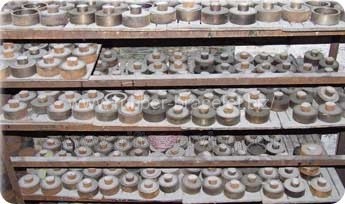 We will keep all mould of our customers for future use. Customer should pay mould charge only once . That is how we save cost for them.
Are you interested in silicone bracelets made from manufacturer?Contact us for more details. We are looking forward to cooperation.