PROMOTIONAL FABRIC LAMPIONS
Promotional Fabric Lampions
Our Promotional fabric lanterns are mainly made with nylon fabric. These promotional fabric lanterns are sturdy and weather-resistant making them more suitable for outdoor decorations than paper lanterns. They have a shimmer which paper lanterns do not have and are much more durable.
Selection of unique styles, shapes, sizes and colors, with custom printing on promotional fabric lanterns, according to your own design. Perfect advertising tools, with your brand name, logo or any advertising text, this is what promotional fabric lanterns are.
Some promotional lanterns require a single socket cord or electrical cord kits for multiple lanterns, which are sold separately.
Please see section : "Light Cords for Lanterns"
Promotional Fabric Lampions for Outdoors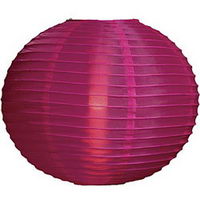 Made of sturdy weather-resistant nylon fabric and even ribs, promotional fabric lanterns are a good choice for hanging outdoors with decorational purposes.
Available in custom made colors.
Minimum order : 2000pcs
Production time : 25 days
Square-Shaped Promotional Fabric Lampions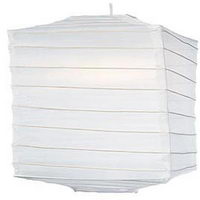 Square promotional fabric lanterns are durable and long lasting. With even bamboo ribs, you can use it with our LED bulbs or normal bulbs to lighten up for your guest in a special event.
Available in custom printing and sizes.
Minimum order : 2000pcs
Production time: 25 days
Promotional Fabric Hanging Lampions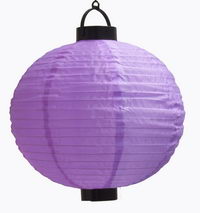 Promotional fabric lanterns are made of durable and long lasting nylon material. Each includes efficient light bulbs using batteries at the bottom. Size is ranging from 8"D to 12"D.
Available in custom printing.
Minimum order : 2000pcs
Production time : 25 days
Promotional Fabric String Lampions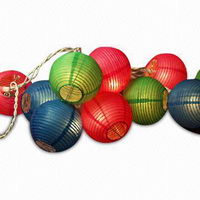 Featuring 10 mini colored nylon fabric lanterns (each is 3.5″ diameter), our string fabric lanterns include 12 feet long white electrical light kit, US aproved.
Available in custom printing
Minimum order is 2000pcs
Production time is 25 days
Promotional Custom Made Fabric Lampions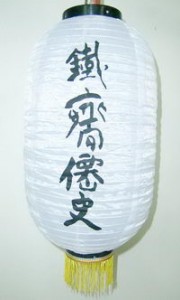 Made of sturdy weather-resistant nylon fabric using a rectangular wire expander, these promotional custom made fabric lanterns are good to hang outdoor in any occasion as a great promotional products.
Available in custom printing.
Minimum order : 2000pcs
Production time : 25 days