PROMOTIONAL ECO BAGS
Promotional Eco Bags Great for Company Promo

Recycled shopping bags made out of whatever material are considered perfect promotional items. The upcycling bag has received good feedback in terms of durability and practicality and its environmental friendliness.
Being an ideal advertising medium for any marketing campaign in almost any business, our paper bags, plastic bags and fabric bags can be printed with company logos, brand names, promo rates, contact details and other relevant information to disseminate to the potential consumers.
Promotional Eco Friendly Bags
Researches have shown that consumers would most likely read information on toto bag as it is the information media that they have the highest comfort level. Some say the experience is just like reading a newspaper and by force of habit they would normally check out the information printed in paper carrier bag. Some companies even make innovations by printing important trivia to draw the interest of their consumers.
Click for more information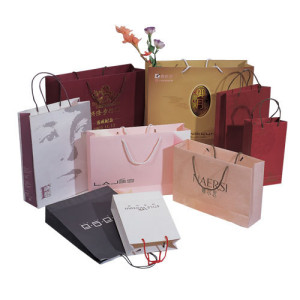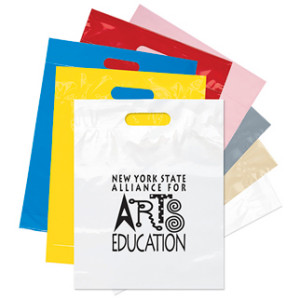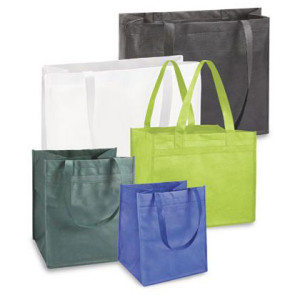 Recycled and Reusable Promotional Bags
Recycled bag usually come to mind first when people think of eco-friendly bags. Paper bags certainly have built a good reputation for itself over the years. For plastic bags and fabric bags, there is biodegradable plastic and fabric which will do no harm to environment. These eco-friendly bags are both biodegradable and recyclable, making themselves a very good choice for you and your customers.
Promotional Eco Bags
Our company have decided to go 100 percent eco-friendly material in your custom printed bags. And yes, that mayl cost a little bit more, but will definitely leave a good impression to your customers and to our beloved unique planet.
Therefore, it's time to use the "green" paper bags, plastic bags and fabric bags to expand your business with environmental slogan.