PROMO AIR FRESHENERS SUPPLIER
Promo Air Fresheners Supplier
During years of efforts, we have developed many great fragrance and perfumes for our air freshener.
More and more fragrance for car air fresheners being used.
We are supplier of a wide range of car air fresheners.
In order to satisfy your desires, we can provide our customer with the best and fresh fruit and floral aromas.
Choose from below fragrance to please yourself and your employees and your customers. More fragrances are coming up.
In future, we can become leading supplier in car air fresheners for business.
Fragrance Air Fresheners Supplier : Fruit Scents
Lemon, Hawthorn Fruit, Orange, Osmanthus, Forest, Pine Apple, Green Apple, Panax, Menthol, Rose, Orchid, Laurel, Olive, Cantaloupes.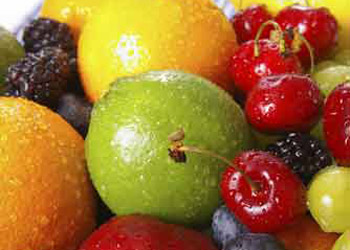 Fragrance Air Fresheners Supplier : Flower Scents
Pine, Sandawood, Sunflower, Lavender, Forest, West Lotus, Violet, Angelica, Panax, Rose Berry, Menthol, Rose, Musk, Saguard, Pawpaw, Dove, Brown, Milk, Bewitch, Deep Fragrant.