PRINTED NATIONAL FLAGS
Printed National Flags
A national flag or a country flag can be used to symbolize a country. Both public and private buildings such as schools and courthouses often fly the national flag. We can produce or supply custom made world flags like Africa flag, United States flag, Scottish flag, Greece flag, Brazilian flag, Polish flag, Britain flag, Sweden flag, Holland flag and more during all these years to let the users show their enthusiasm to their countries. For example, many world up fans wave our country flags or world cup flags to show support for their national football team.
Options for Printed National Flags
When there is logo or any special designed artwork on the flag, they are company flags which make public have a fast impression of your company or brand and make your team feel united and proud of themselves.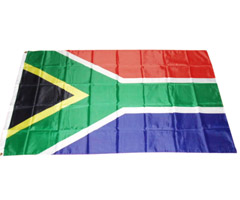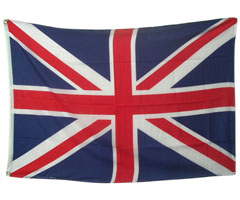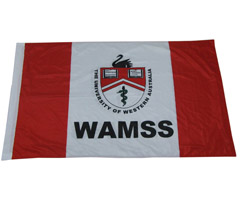 Material: 100% Polyester, Nylon or Satin
Standard Sizes: 2′*3′, 3′*5′, 4′ * 6′, 6*9', 8″*12″, 12″*18″
Printing: Full color
Single or double layer with 2 or 4 grommets.
Min order 1pcs.
Price is as low as $5.99USD/PCS
Are you interested in others size of shapes? Please contact us for quotation.