PRINTED CLEANING MICROFIBER CLOTHS
Printed Cleaning Microfiber Cloths
Four edge styles to make personalized microfiber lens cloths. If you have your own personalized request for lens cloths, just contact us and we can make it.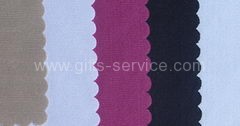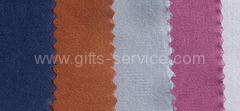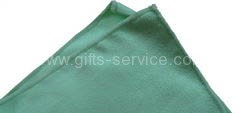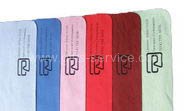 Printed Effect of Microfiber Cleaning Cloths
We have different printing methods for your options. Choose your favorite style for personalized lens cleaning cloths and let us know. We will be producing your most satisfied lens cloths with your personalized request.