Floating EVA keychains from professional producer
We're not the only ones who think we're really good at what we do. We have been recognized by a number of organizations and have received good reviews year after year. At the end of the day, what matters most to us is that you, the customer, receives best possible services and have a great experience working with us, your supplier of advertising eva keychains pendants.
Professional EVA floating keychains producer
We are not just another online promotional floating keychains pendant company. We have facilities that most of our competitors can't offer. Our facility contains extensive in-house printing services, fulfillment and distribution capabilities, six loading docks, over 175,00 feet of warehouse space, and 24-hour security as well as real-time inventory management.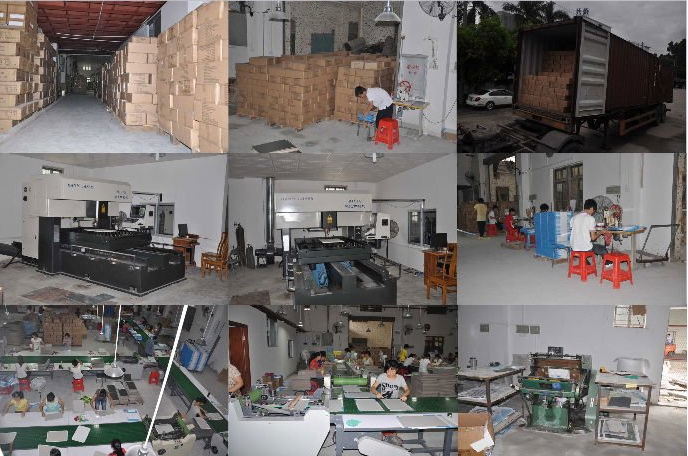 Cooperate with Gifts Service and get EVA floating keychains from producer
Promotional eva keychains pendants are custom shaped and printed with logo make a durable and quality promotional giveaway for mailouts and event promotions. These innovative custom foam keychains pendants are great to create and enhance brand loyalty. The material is a printed flexible eva sheet. We can also custom make and shape fake keychains pendants with a printed logo onto the key itself. These promotional give aways are ideal for mortgage, home loan and real estate promotions.