CUSTOMIZED HAND FLAGS
Customized Hand Flags with Your Logo
All hand flags can be customized according your specification. We provide printed handwavers, hand waving flags for all purposes. They can be used for different promotions and events, our hand held customized flags really make your message across in a fun, and highly visual way.
Send us your artwork and see your message flying right in front of your clients. The eye-catching designs make the products highly visual and an ideal way to make your event or stand really stand in out from the crowd.
Customized Options for Hand Waving Flag
Customized Hand Flags to Promote your Business.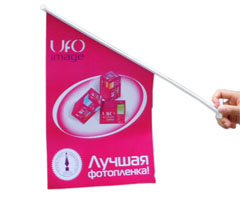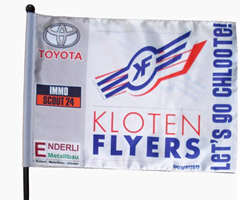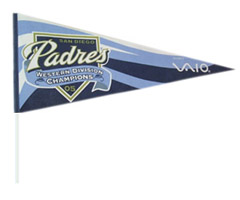 Your hand flags can be custom made from paper, 100% polyester, nylon or vinyl with full colour double side printing, below specifications is our standard sizes for your reference.
4″x6″, with 25cm plastic pole or wooden one;
6″x9″, with 30cm plastic pole or wooden one;
8″x12″, with 40cm plastic flag pole or wooden one;
12″x18″, with 60cm plastic flag pole or wooden one.
Min order: 1000pcs.
Price is as low as $0.299 USD/PC
Are you interested in others size of shapes? Please contact us for quotation.