CUSTOM MADE KALEIDOSCOPES
Custom  Made Kaleidoscopes
We specialize in custom made kaleidoscopes from different material. Most of custom kaleidoscopes are made from paper or plastic kaleidoscopes. We offer custom made kaleidoscopes in various sizes, shapes and styles. All of our custo made kaleidoscopes are  ready to be imprinted with your logo for your advertising purposes. We accept your artwork and then design your message for the best effect on each item ordered.
Custom Made Kaleidoscopes
Click the images below to check out some specific information of our custom printed kaleidoscopes as your next promotional gifts.
Click for more information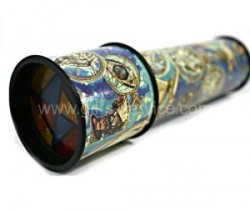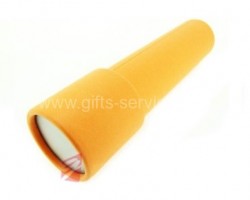 Custom Kaleidoscope Image Sample
Just give you simple ideas of what the images of our custom made kaleidoscopes look like. We have plastic beads or glass beads in huge collection of colors and shapes. And this will definitely make a perfect toys kaleidoscopes with thousands of beautiful and funny image.