BRANDED CUDDLY TOYS MANUFACTURER
Branded Cuddly Toys from Manufacturer
We have been active in the branded cuddly toys business for years with the aim to set a high standard for providing the best range of cuddly toys and the best service to our customers at best possible price. As a leading soft plush and cuddly toys manufacturer, our strong sense of responsibility has allowed us to grow rapidly over our short existence. We believe our success is built on our commitment to our customers.
Professional Branded Cuddly Toys Manufacturer
From message receipt to final soft cuddly toys reaching your door, we always do our best to achieve 100% satisfaction from our customers. Following the market trend, we strive to provide our customers with a wide variety of wonderful, realistic, lovable branded cuddly toys in a timely manner. We provide our customers with easy solution of plush cuddly toys needs for their collection or as a gift for special friends or loved one.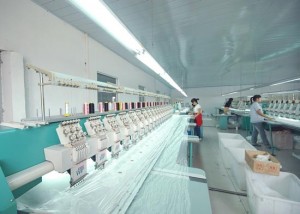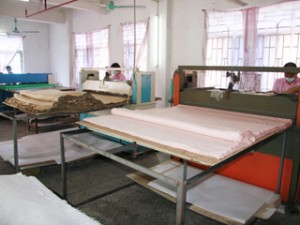 Custom CuddlyToys Production and Manufacturer
All of our custom cuddly toys are made under strict quality control with timeline. This gives us full control over our production which enables us consistently beyond the expectation of our customers and meets tight delivery deadlines. Our highly experienced sales team will provide you with all the assistance necessary to make sure that you choose the right soft stuffed toys for your need and will ensure that your requirements are interpreted correctly and we can proceed to production without unnecessary delays.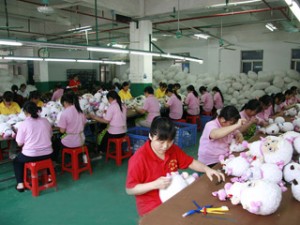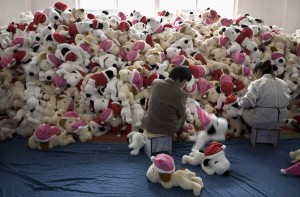 Contact with Cuddly Toys Manufacturer
If you do not find in our offer something for yourself, please tell us about it. We want to remain the best manufacturer of cuddly animals. In order to discuss the details of the contract according to your project, please contact us. We are happy to help and advise at every stage of the contract.